Mango Farm IPA with Mango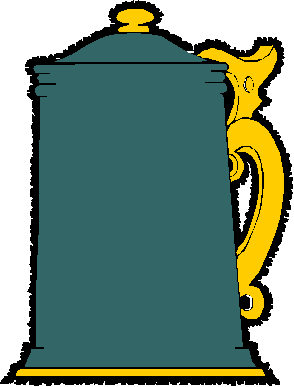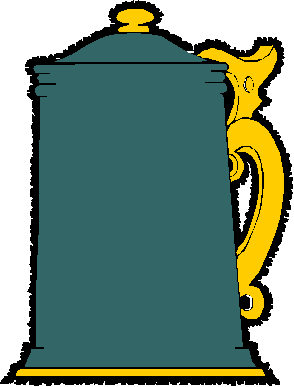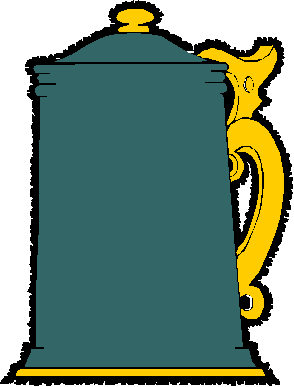 Review Date 2/28/2022 By John Staradumsky
Wait what? How did this happen? I'm apparently out of order in reviewing my Clown Shoes 12 Beers of Christmas selections. You see, the last one I expounded upon was Clementine White Ale (the Day 10 beer) which I drank on February 27th, but here I am today to tell you about Clown Shoes Mango Farm-IPA with Mango (the Day 7 beer), which I drank on February 5th. See? Life out of order.
Anyway, I am here to put things back in balance, so I will first let Clown Shoes have the keyboard for a moment.
Crunkle Sam used to worry about how he'd find the time to pick all of these damn mangoes. But the orchard's new owner has a few helpful techniques from her days as a bubble farmer that instantly boosted productivity on the Mango Farm. Thanks to her, they've already harvested more mangos in a month than all of last year. Now they just need to keep the Intergalactic League of Farmers happy…
Ummmm OK I think I'll take that keyboard back now Clown Shoes. Here's some ingredient information I got from their website:
Hops: Mosaic, Cascade, Azacca, and Simcoe
Specialty Ingredients: Mango Puree
What about the malts Clown Shoes? Sigh. Clown Shoes Mango Farm IPA with Mango has an alcohol content of 5.8% by volume with 30 IBUs. I paid $24.99 for my 12-pack of 12-ounce cans at Sherlock's. Mango Farm has been available outside the holiday sampler in the past. My can is stamped Best By 1/31/22.
Clown Shoes Mango Farm-IPA with Mango pours to a hazy orange color with a thick fluffy white head and a nose of tropical fruity mango. Taking a sip, the beer is medium in body, with the tropical fruity mango the nose promised quickly jumping out at the palate. This one is all about the fruit, and in that theme it finished balanced to slightly sweet. There is some zesty minty citrus rind at the last to gently balance-but only gently.
A tasty refresher that served well as the opening beer of the night. More a friit beer to me than an IPA, buy your mileage may vary.
This year's ranking so far (based only upon my personal preference):
The Barista Breakfast Brown Ale
Reindeer Games Bavarian Style India Pale Ale.
Mango Farm IPA with Mango
Glad I tried it?
T
Would I rebuy it??
*Pricing data accurate at time of review or latest update. For reference only, based on actual price paid by reviewer.
(B)=Bottled, Canned
(D)=Draft