Clown Shoes Galactica Double IPA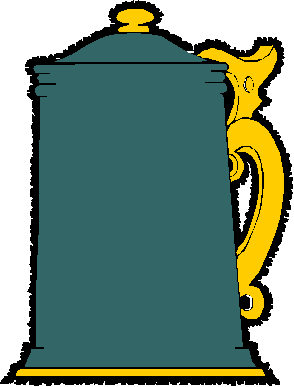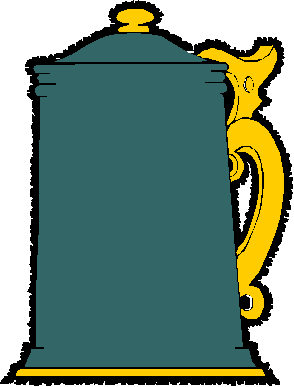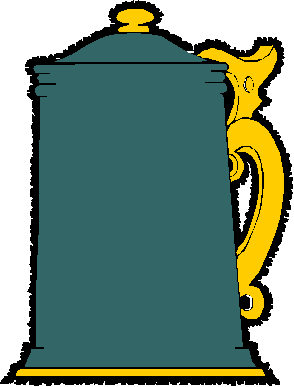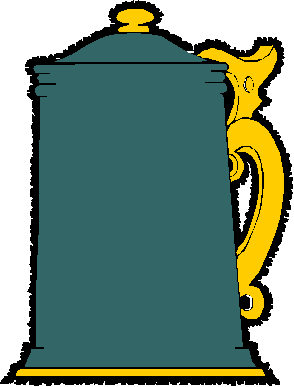 Review Date 11/25/2015 Last Updated 12/04/2021 By John Staradumsky
Happy news beer lovers! Clown Shoes Galactica is on the shelves again. That being the case, I thought it a good idea to drink my bottle thatís been dwelling in the depths of one of my DBRs (Dedicated Beer Refrigerators) since shortly after July of 2013. Yes, I know the current crop of purists will assail me for ageing an IPA, but to paraphrase Yukon Cornelius, you drink what you like and Iíll drink what I like.
I do like the way flavors evolve over time, and to me as IPAs and DIPAs get older their citric notes tend to go from grapefruity to orangey. That was the case here anyway as we shall soon see. Just for fun, though, I think Iíll seek out a fresh bottle and compare.
From the label:
Galactica, a hop staff wielding heroine, patrols in karate kick mode through the heavens. Her mission: cosmic combat to promote good beer. Dry hopped with Galaxy hops, a clean malt backbone enhances the dark and luscious IPA flavors.
Clown Shoes Galactica has an alcohol content of 8% by volume and runs $9.99 a 4-pack at Total Wine here in Georgia. This was the second Galaxy hopped beer I enjoyed back to back after a can of Ska Rudie Session IPA.
Clown Shoes Galactica pours to a bright orange color with a moderate head of creamy white foam and a juicy orange citrus nose. Taking a sip, the beer has a moderate caramel maltiness up front followed by orange and pineapple hop notes then bitter grapefruit and resiny pine. The beer finishes quite bitter but not as bitter as I expected. Smooth and remarkably drinkable for an 8% beer, it does warm with alcohol at the last and display some peppery hops there too. I get a tea-like aroma from the dry hopping.
This is very tasty and a beer Iíd certainly buy again, though not as often at the price.
Update 12/04/2021: So this happened! Last November (of 2020 let's be clear) I picked up the Clown Shoes 12 Beers of Christmas holiday sampler. As I type this, I also picked up the 2021 edition; more on that in forthcoming reviews. Anyway, Galactica Double IPA was the Day 12 beer, and while I had reviewed most of these brews last winter, I set the Galactica aside for my annual Christmas in July festivities. Except, somehow, I never got to it then. I went to drink the Day 1 beer from this year's 12-pack, and realized I still had the Day 12 beer from last year's. So, I found it and decided to drink it, only about a year late. My can is stamped Best By 01/31/21, so just like when I originally reviewed Clown Shoes Galactica, it is with a bit of age on it. I will make it a mission to get some fresh Galactica at some point. I paid $30.99 for the 12-pack at Total Wine. I later saw it at Sherlocks for six bucks less. This year, I was wise and got it at Sherlock's for $24.99. Clown Shoes sets the IBU count at 60 and now lists the following hops:
Centennial, Citra, Chinook, Columbus, Galaxy, Mandarina, Simcoe, Sultana, and Willamette
Clown Shoes Galactica 2020 in 2021 pours to a bright orange color with a thick fluffy white head and a nose of grapefruit and orange rind and resin. Taking a sip, the beer has full lush caramel up front, then dives right into the citrusy grapefruit and resiny pine. It finishes dry and gently bitter with orange zest and bitter hops that are long and dry lingering and earthy herbal. Very enjoyable!
Glad I tried it?
T
Would I rebuy it??
*Pricing data accurate at time of review or latest update. For reference only, based on actual price paid by reviewer.
(B)=Bottled, Canned
(D)=Draft