Boat Session Ale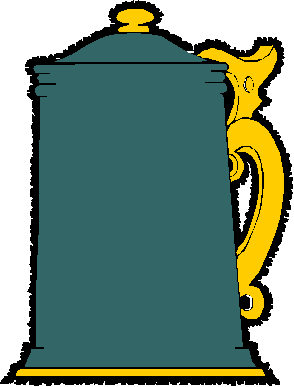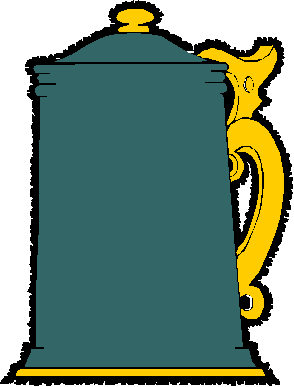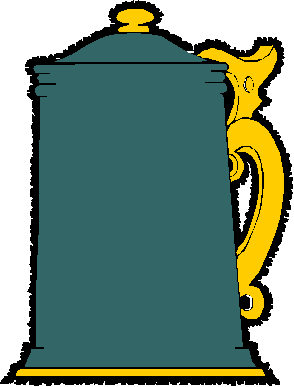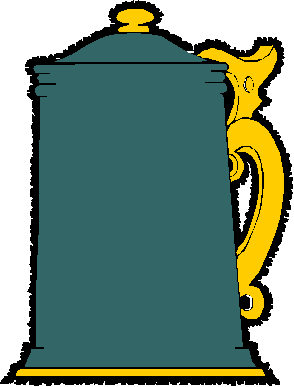 Review Date 4/18/2022 By John Staradumsky
Boat beer! I got to try my very first boat beer! Actually, it was my very first beer as well from Carton Brewing, makers of Boat Session Ale. Carton, of Atlantic Heights, New jersey, does not sell its beer in Georgia. In fact, not many New Jersey breweries do at the moment (none that I am aware of). The last New Jersey beer I bought here, if memory serves, was from Flying Fish, and that was some years ago.
A few months ago, though, I had the distinct pleasure of appearing on an episode of The Lager Room Guys with Jersey Johnny and the one and only Beer Samurai, David Cichon. David is a loyal supporter of the Carton Brewing Company, and Boat Session Ale in particular. He is the top drinker of Boat on Untappd, with an amazing 698 check-ins.
More than the top drinker, though, David is a Boat ambassador! As we chatted about various beer topics (including beer *ticking*), David asked me about Boat Beer, and I confessed this one, though on my want list, had so far eluded me. He vowed to send me some, and he was as good as his word.
Itís interesting that we were going about *ticking* and Boat Session Ale. Thereís nothing wrong with trying new beers, and in fact that is the heart and soul of creaft beer to most craft beer drinkers. Ticking, in its most absolute form, however, is to me the antithesis of why one tries so many different beers. Some tickers *tick* almost exclusively, always trying new beers, rarely going back for seconds. While I enjoy trying new beers, the whole point of that is to find the ones that I like most so that I can enjoy them again.
David agrees, because he enjoys Boat Session Ale again, and again, and again. And really, Boat is the perfect beer for that. It is intended to be a repeatable beer, one you can have a few of in a sitting. Itís an everyday drinking beer that is long on flavor but wonít slow you down with alcohol.
Carton says on the label:
Boat Beer is designed to be complex enough to merit drinking a few without being crippled by alcohol. Kolsch yeast and German malts are combined to be crisp and refreshing, while a generous amount of American hops have been added to keep it remarkable. Expect it to dance out of the glass with a whack of grapefruit and open into a crisp, stony tangle of white and yellow fruit with pine and moss notes. An IPA for everyday drinking, drink boat beer when you are thirsty from softball, fishing, or explaining why your team is best.
Carton Boat Session Ale has an alcohol content of 4.2% by volume with 35 IBUs. Total Wine sells it for $11.99 the four-pack of pint cans in New Jersey according to their website.
Carton Boat Session Ale pours to a hazy orange yellow color with a thick head of rocky white foam and a nose of grapefruit, resin and earthy hop aroma. A thick layer of Brussels Lace coats the sides of my glass and follows the liquid all the way to the bottom. Taking a sip, the beer offers up crisp biscuity malt up front, then grapefruit and resiny pine quickly, emerge. Some grassy hops show up at the last and a long lingering bitterness makes this refreshing and moreish.
Thanks again Beer Samurai! Boat is a great session ale indeed, one that might have you saying after a pint ďIím gonna need a bigger Boat.Ē
Glad I tried it?
T
Would I rebuy it??
*Pricing data accurate at time of review or latest update. For reference only, based on actual price paid by reviewer.
(B)=Bottled, Canned
(D)=Draft