077XX East Coast Double India Pale Ale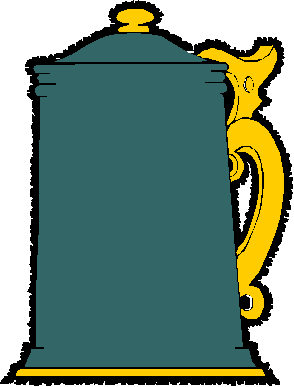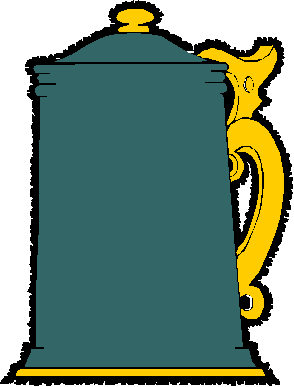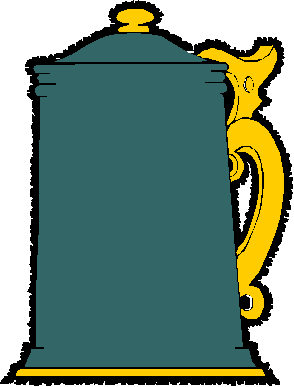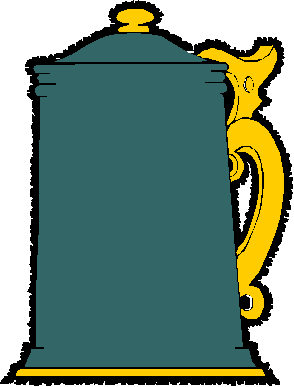 Review Date 4/18/2022 By John Staradumsky
Hello fellow beer drinkers! I just drank a can of Carton 077XX East Coast Double India Pale Ale that I got from Half Time Beverage. It was quite tasty indeed, though I am not so sure I would classify it as an East Coast IPA. It had elements of modern West Coast IPA, plus classic American IPA/West Coast IPA, and English inspired East Coast IPA to it. Some folks call Classic West Coast IPA East Coast IPA these days, and the continuum keeps shifting east. Who knows, before long IPA may make its way all the way back to England where it started in the first place.
Be that as it may, I was a bit curious about how this particular beer got its name, so I read the label, which told me nothing about how the beer got its name.
Like all things truly Jersey, 077XX makes the most in balancing through its accentuation of extremes. Inspired by the west coast IPAs we love, we added a thump of hops to a dynamic malt profile and chose a yeast to drive these two further than they wanted to go. Throw our water into this mix and you will find dank green resinous hops popping over orange, mango and papaya aromas, with just enough sweetness of body to make the long finish a pleasure to have around. Drink 0'Dub when your night matters.
That said, if you actually look at the label, it will tell you how the beer got its name. First off, there's a drawing of a mailbox featured in the upper right. Then, the address of the brewery is listed as Atlantic Highlands, New Jersey. No zip code is listed (that would make it too easy), but if you go to the brewery website you will see it listed as 07716. Replacing the last two digits with Xs you get-077XX.
Carton 077XX East Coast Double India Pale Ale has an alcohol content of 7.8% by volume with 80 IBUs. I paid $5.99 for a pint can from Half Time. Total Wine sells those same cans in a 4-pack for $15.99, or in a six-pack of 12-ounce cans for the same price. But not in Georgia. My can is stamped JOURNEY BEGAN 11/22/22.
Carton 077XX East Coast Double India Pale Ale pours to a hazy orange amber color with a thick fluffy white head and a nose of inviting pine and citrus. Taking a sip, the beer is light to medium in body with a touch of chewy caramel malt, though I would like a tad more to be honest. I do love the citrusy grapefruit and resiny pine here. There are west coast IPA inspired tropical mango and papaya notes, too, but they work well with the resiny, citrusy hops and the whole affair is rounded nicely by a long lingering dry bitterness. Dank hops show up, too.
I would like a little more malt, although it is there, but love the combination of dank, citrusy, resiny, and tropical hops with a long dry lingering bitterness. I would certainly buy this beer again, in any zip code.
Glad I tried it?
T
Would I rebuy it??
*Pricing data accurate at time of review or latest update. For reference only, based on actual price paid by reviewer.
(B)=Bottled, Canned
(D)=Draft