Pacific Dawn West Coast Style Imperial IPA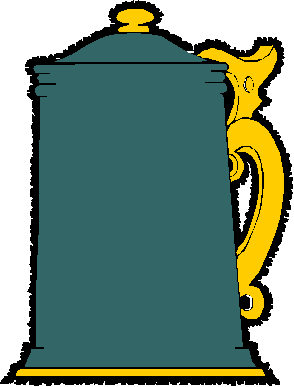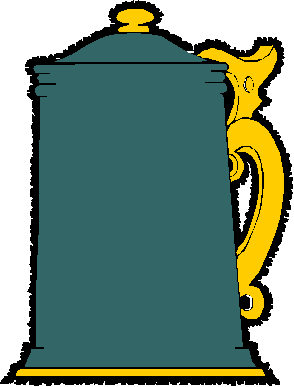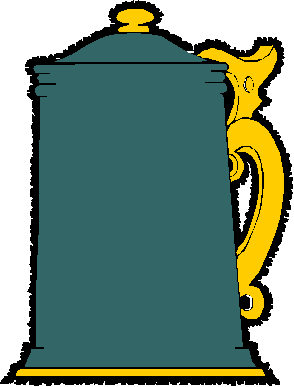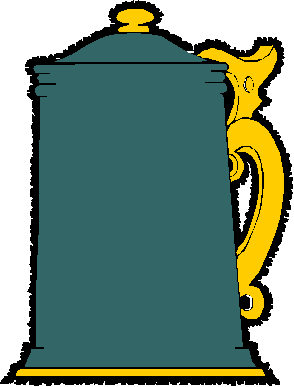 Review Date 2/15/2022 By John Staradumsky
It was Super Bowl Sunday, but I wasn't all that interested in the Super Bowl. I arrived at Taco Mac around 4PM, to be the crowd you see, but there really was no crowd at all. There were, of course, tables lined with to go orders for the many and sundry Super Bowl parties going on that day. But for me, my son, and my grandson, it was an afternoon to enjoy some food and drink. And for me that meant draft beer.
Important safety tip! Always refresh your Taco Mac app before you order each beer to see if they've just tapped something. I had already enjoyed a Wrecking Bar Breaking Bob Kolsch and a Founders Porter when I checked the app for one last beer. Lo and behold! Captain Lawrence Pacific Dawn, a West Coast Style Imperial IPA dry hopped with Cascade, Centennial & Mosaic hops.
Captain Lawrence just started showing up in Georgia and this is the first time I have seen it on tap at Taco Mac, or anywhere for that matter. Pacific Dawn I assume is a new beer as there is no information about it on the brewery website. The beer has an alcohol content of 8% by volume and I paid $8.23 for a 23-ounce mug at Taco Mac. It paired very well with an order of Sweet Chili Sesame wings.
Captain Lawrence Pacific Dawn pours to a hazy orange amber color with a thick fluffy white head and a nose of light tropical and citrus fruit. Taking a sip, the beer is medium in body, then immediately explodes with zesty citrus grapefruit rind, pith, and fruit. It is super citrusy and zesty and warming with alcohol at the last. Perhaps a hint or resiny pine?
This is just how I love my IPAs (and Imperial IPAs). If I see this in cans, I will be picking it up, I can tell you that.
Glad I tried it?
T
Would I rebuy it??
*Pricing data accurate at time of review or latest update. For reference only, based on actual price paid by reviewer.
(B)=Bottled, Canned
(D)=Draft