Autumn Blaze Pumpkin Ale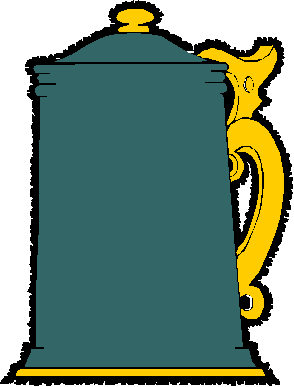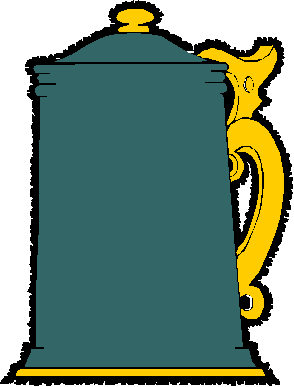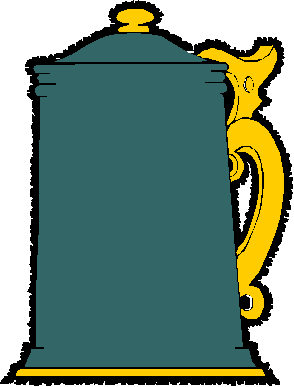 Review Date 8/30/2022 By John Staradumsky
Captain Lawrence Autumn Blaze Pumpkin Ale got a facelift. I know this because I recently bought a six-pack at Total Wine, and as I am now finishing up my thoughts on the beer, I just binged it and found a label different from the one my cans sport. Mind you, the new label is quaint and attractive with its bright orange pumpkin grinning at you. I think, though, that I prefer the old one. Decide for yourself.
Captain Lawrence beers are new to Georgia, having arrived here, I think, late last year or early this year. I have enjoyed a few now, including some on tap at Taco Mac. Since I simply adore pumpkin beers, a six-pack of Autumn Blaze was therefore a no-brainer.
Captain Lawrence says:
This is the perfect beer to drink as the weather starts to turn a bit cooler. Brewed with puréed pumpkins added directly to the mash, and traditional pumpkin pie spices add to the end of the boil, this beer packs a ton of flavor into a malty and smooth amber-colored ale.
Ingredients from the website:
Hops: Columbus & Crystal
Spices: Nutmeg, Allspice & Cinnamon
Malts: Canadian 2-Row & German Vienna
And of course pumpkin. Captain Lawrence suggests the following food pairing:
The perfect match with Thanksgiving dinner and a fat piece of NY Cheesecake.
Captain Lawrence Autumn Blaze Pumpkin Ale has an alcohol content of 5% by volume with 20 IBUs. I paid $13.99 for a six-pack of cans at Total Wine, which to me is definitely high. I got a six-pack of Shipyard Pumpkinhead, a comparable brew, for just $8.49 at Target not long before I bought the Autumn Blaze. My cans are stamped BATCH B 2022 130543 MPN1993.
Captain Lawrence Autumn Blaze Pumpkin Ale pours to a bright orange color with a thick creamy white head and a nose of dry nutmeg and allspice. Taking a sip, the beer offers up caramel and vegetal pumpkin up front, quickly followed by the drying spice. I get nutmeg, allspice, cinnamon and a pinch of clove. It is very dry from the spice in the finish and a very nice slice of pumpkin pie in a glass.
I enjoyed this enough to style and hedonistically to give it a 4 out of 5. A half star off for the high price though, as I think the Shipyard beer is a much better deal. Still, I'll be back for more Captain Lawrence Autumn Blaze Pumpkin Ale next year. And I would love to see it on tap at Taco Mac.
Glad I tried it?
T
Would I rebuy it??
*Pricing data accurate at time of review or latest update. For reference only, based on actual price paid by reviewer.
(B)=Bottled, Canned
(D)=Draft