8 Maids A Milking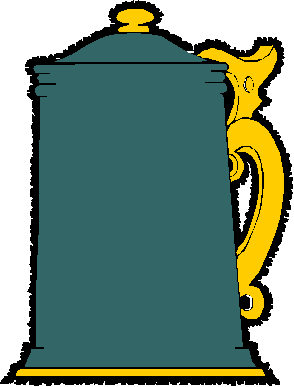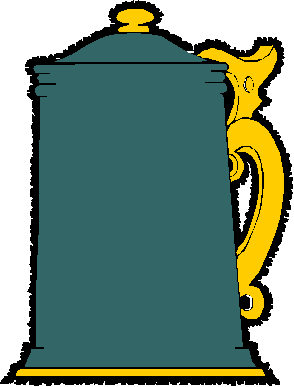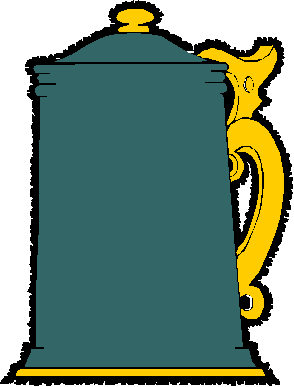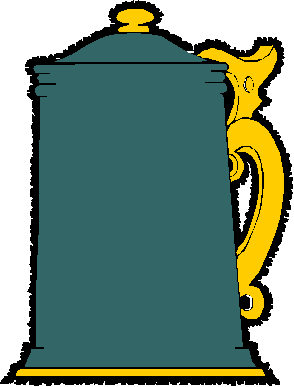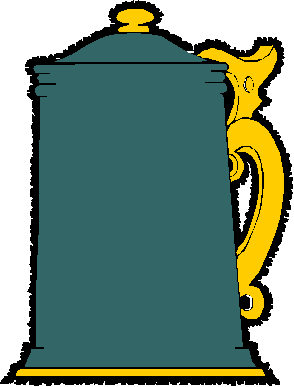 Review Date 12/22/2020 By John Staradumsky
Time for a visit from the Ghost of Christmas Past, friends! Iím referring to the bottle of The Bruery 8 Maids a Milking Imperial Milk Stout I just drank. I could tell you a little about the beer, but I will be lazy and let The Bruery do that:
8 Maids-a-Milking is the 8th beer in our "12 Days of Christmas" series, and we'd be udderly crazy to release anything but a milk stout. So we made an imperial milk stout to stand up to whatever Old Man Winter throws our way from now through 2019 with the final release of our series. 8 Maids-a-Milking is brewed with lactose, which is commonly referred to as milk sugar. It's the only type of sugar that is unfermentable by yeast, which adds more perceptible creaminess and sweetness to the finished beer. This mouthfeel and sweetness is complemented by robust layers of milk chocolate, subtle spice accents from our house Belgian yeast and roasty, cafe elements indicative of our take on the style. Celebrate the seasons with the best of both worlds: enjoy some now, and lay a few down for up to 4 years to be enjoyed upon the release of 12 Drummers Drumming.
Iíll do them one better: I aged my bottle for five years, and it was wonderful. I bought it in 2015 when it was released for $9.99 and since 2020 has been pretty much the year of suck, I decided to pop a few of the beers in this series this Christmas season. Hey, we earned this. The beer is certainly suitable for aging with an alcohol content of 11.5% by volume. It made a very fine Christmas gift to myself, indeed.
The Bruery 8 Maids a Milking Imperial Milk Stout pours to a jet-black color with a thick creamy tan head and a luscious creamy nose with dark fruity raisin notes. Taking a sip, the beer is full in body with sinfully delightful milk chocolate notes, raisin (reminds me of a Chunky bar sans peanuts), figs, and a warming alcohol finish. There are themes of plum pudding with dark fruits, just a hint of spice in the nose, and some light Belgian yeasty notes.
The Bruery just released Partridge in a Pear Tree again for 2020, and I snagged a bottle of course. They have started the cycle all over again, do we can expect to see 8 Maids a Milking Imperial Milk Stout imperial stout return in 2027. I, for one, will be back for more.
Glad I tried it?
T
Would I rebuy it??
*Pricing data accurate at time of review or latest update. For reference only, based on actual price paid by reviewer.
(B)=Bottled, Canned
(D)=Draft