Brooklyn Black Ops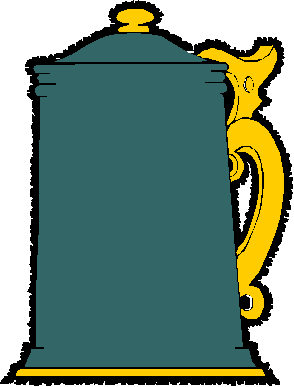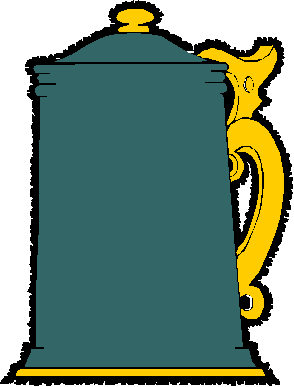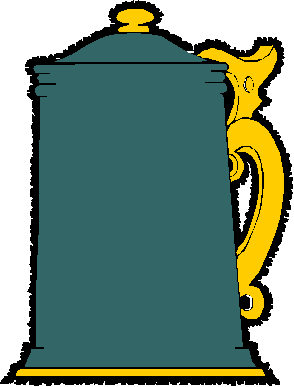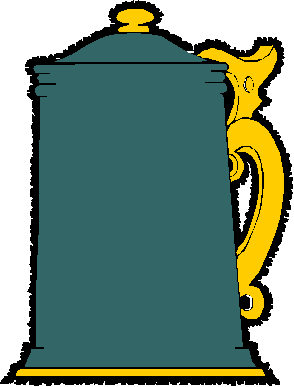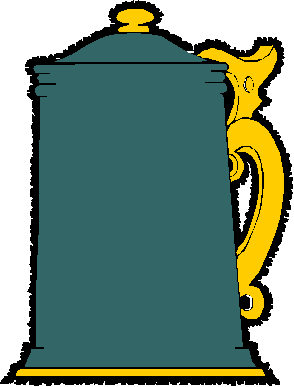 Review Date 12/4/2022 By John Staradumsky
Here we go again. Another beer I was sure I had before, but really and truly had not. That beer is Brooklyn Black Ops, a special release beer from the Brooklyn Brewery. Black Ops sees store shelves only at the end of the year, about the same time that another famous Brooklyn imperial stout is released: Brooklyn Black Chocolate Stout. That beer I have been drinking for decades, and it is indeed one of my very favorite examples of the style.
As I said, though, I was sure I had had Black Ops before, but really, I had not. In Honest Craft Beer Reviews, our very own Frank Scuffy had posted photos and marveled at its complexity. I mentioned that I had bought a 750 ML bottle on Black Friday one year, but could not find it. I still have not been able to locate it, but I did pick up a 4-pack of the beer this year at Sherlock's.
On their website Brooklyn says about this beer:
We can neither confirm nor deny its existence. However, if it did exist, it would be a robust stout originally concocted by the Brooklyn brewing team under the cover of secrecy and hidden from everyone else at the brewery. Supposedly this vintage of Black Ops is aged for months in Four Roses Small Batch Bourbon barrels. Such a beer would combine big chocolate and coffee notes with a rich underpinning of vanilla-like oak. Is Black Ops real? We can't say. But we think you'll love it.
Goldings and Sorachi Ace are listed as the hops employed on the website, though of course the hops are not the star here.
Brooklyn Black Ops has an alcohol content of 11.5% by volume, quite formidable, that. The can label asks you to look on the bottom for the best before date. Curiously, my can seems to be stamped 12/22 though it is hard to make out. If this is true, this would not be the first time old beer has been sold as a new release. I paid $18.99 for my 4-pack of pint cans at Sherlock's.
Brooklyn Black Ops pours to a jet-black color with a thick creamy tan head and a nose of insanely decadent dark chocolate and boozy bourbon. Taking a sip, the beer is medium to full in body, lighter than I expected actually, but insanely dense with complex flavors. It has notes of dark chocolate and dark fruit raisin, toasted oak (so woody it leaves splinters in your mouth) and coconut, and then a really amazing boozy bourbon finish.
This beer is so boozy, in fact, that I cannot figure out if it is really an imperial stout aged in bourbon barrels or a bourbon aged in imperial stout barrels. The jet-fuel burn in the finish suggests the latter may be true.
Either way, this is simply amazing, and a big thanks to whoever aged this for me. I look forward to finding to my 750ML bottle, too, and finding out how Father Time has treated it.
Glad I tried it?
T
Would I rebuy it??
*Pricing data accurate at time of review or latest update. For reference only, based on actual price paid by reviewer.
(B)=Bottled, Canned
(D)=Draft