Fellowship IPA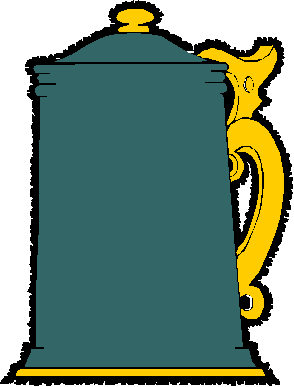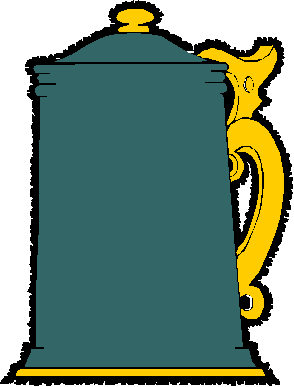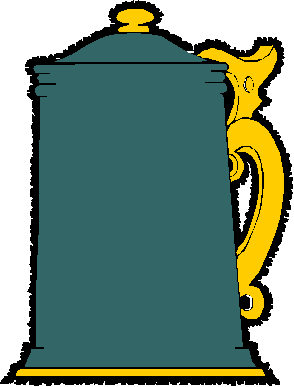 Review Date 9/9/2022 By John Staradumsky
Wow did this beer arrive just in time! Last weekend, Amazon premiered the first two episodes of The Rings of Power, their prequel series to the epic Lord of the Rings saga. Some are panning the series as not true to the books (so far anyway), but I for one am enjoying it. What better beer to enjoy with it, I thought, than the can of Brewdog Fellowship IPA I recently scored from Half Time Beverage?
Here's what Brewdog says:
A 5% Hazy India Pale Ale that storms the gate with notes of pineapple, stone-fruit, mango and a touch of tangerine. Brewed with oats and wheat and left unfiltered for a smooth, juicy hit thatís worthy of a king.
Hereís what I say:
Brewdog Fellowship IPA pours to a hazy pale yellow color with a light to medium head formation and a vibrant nose of grapefruit rind. Taking a sip, the beer is light to medium in body, a little pasty (oats), and very citrusy with grapefruit flesh, pith, and peel. Tangerine juiciness is also here. The finish seems lackluster and needs more bitterness, it lets the whole beer down in my opinion. Still, refreshing with its citrus qualities, I might buy it again.
My sample was fresh enough, stamped ENJOY BY 12/10/2022. The only pricing I have is $2.99 for a can from Half Time, and that is reasonable enough. Overall, though, the beer just did not excite me that much, and for a beer named after such an epic adventure as The Fellowship of the Rings, I want an epic beer. A 5% session New England IPA is not an epic beer. Not even close.
Glad I tried it?
T
Would I rebuy it??
*Pricing data accurate at time of review or latest update. For reference only, based on actual price paid by reviewer.
(B)=Bottled, Canned
(D)=Draft