Elvis Juice Grapefruit Infused IPA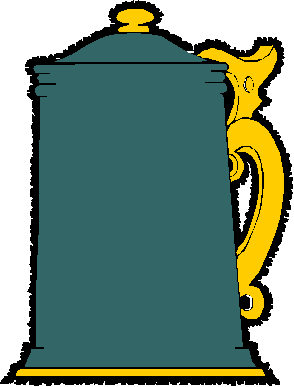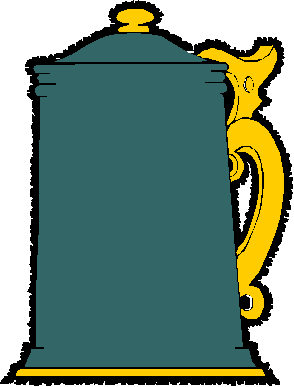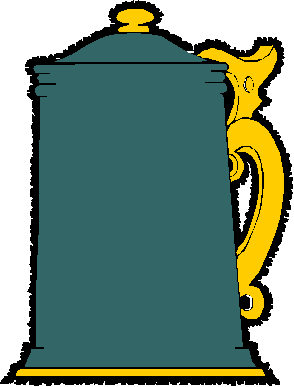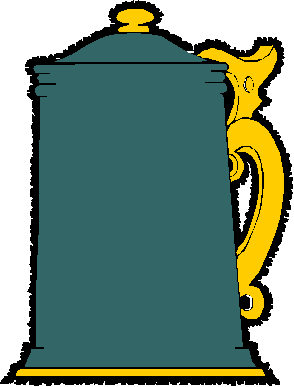 Review Date 12/14/2019 Last Updated 6/27/2020 By John Staradumsky
Good old American IPA. Itís what we used to call West Coast IPA in the 90s, though that term means something entirely different today. It had, well, malt as a prominent ingredient, and you could tell with every sip. Rich, chewy, caramel malt sang from the glass, supported (but not overshadowed) by piney, citrusy hops. Today, malt in IPA is often overlooked, sometimes even resented as getting in the way of the hops. It should not be so. Good old American IPAs do exists these days, though they are all too few and far between for me. Iím always to come across one, doubly so when it is from an unexpected place. Brewdog of Scotland with their Elvis Juice Grapefruit Infused IPA is the most recent example.
Brewdog beers have been available in Georgia in the past, but Iíve never seen them at Taco Mac. That changed this December, when I got an alert on my phone app heralding their draft debut. Elvis Juice IPA is the first Brewdog beer at the Canton location, and if Iím not mistaken the first of their beers Iíve ever enjoyed on tap. Elvis Juice IPA takes the citrus component of American IPA further with the use of grapefruit and orange as ingredients.
Brewdog says:
This is an IPA like no other. Elvis Juice puts grapefruit centre stage. Primed with tart pithy grapefruit peel for a citrus assault on the senses. This zest zenith delivers intense US hop aromas. Gigantic grapefruit notes are tail-gated by orange and pine. All piled high on a caramel malt base.
This rig is juiced up and ready to roll.
MALTS: Extra Pale, Caramalt
HOPS: Amarillo, Citra, Magnum, Mosaic, Simcoe
Brewdog Elvis Juice Grapefruit Infused IPA has an alcohol content of 6.5% by volume with 60 IBUs. I paid $6.80 for a 23-ounce mug, and Total Wine sells it for $10.99 a six-pack.
My mug of Brewdog Elvis Juice Grapefruit Infused IPA arrived a brilliant orange in color with a thick head of foam and candied orange and grapefruit in the nose. Taking a sip, I got a firm bodied caramel malts in the palate, more candied orange, tangerine, grapefruit pith and peel, a hint of piney resin and a bitter hop finish.
This was wonderful indeed, with firm A very well spent $6.80. The malt supports the hops nicely indeed and those hops dance all over your palate. Definitely a beer I will buy again, a return to the glory of what IPA can truly be. Brewdog, I leave you with my gratitude for this delightful beer. Thank ya! Thank ya very much.
Update 6/27/2020: A lot has changed since I first recorded my thoughts on Brewdog Elvis Juice last December. With COVID19 rampant, I have not been to Taco Mac in months, sad to say. I am, though, enjoying draft Elvis Juice again, though, this time from Stout's Growlers. I picked up a crowler there via curb service for $9.75. Last time around I failed to mention that this is not brewed in Scotland, but at the new Brewdog facility in Columbus, Ohio. I see more great Brewdog beers in my future as a result....
Glad I tried it?
T
Would I rebuy it??
*Pricing data accurate at time of review or latest update. For reference only, based on actual price paid by reviewer.
(B)=Bottled, Canned
(D)=Draft