Hanamachi Rice Lager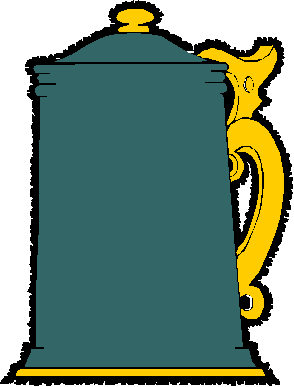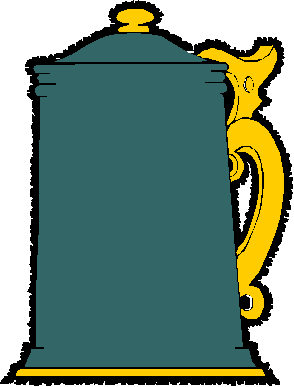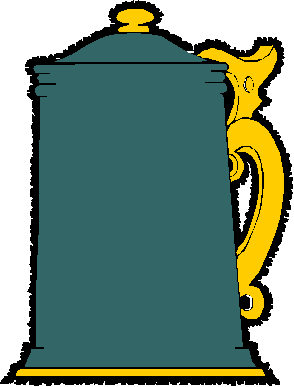 Review Date 1/31/2022 By John Staradumsky
Ah, here it is the first day of February 2022, itís a cold winterís day, and a can of cold, crisp Bottle Logic Hanamachi Rice Lager seems just the thing! Problem is, I only had one can and I drank it back on June the 17th of last year. Yes, I know I am late to the party, but I noticed that Craftshack has this beer available again and that I never fleshed out the tasting notes I took in June.
So, here we are! Hanamachi Rice lager is a crisp Japanese-style lager with the rice adjunct adding smoothness and lightening the load. Anheuser Buschís Budweiser is notorious for using rice as an adjunct, but it is popularly used in Japan as well.
Bottle Logic says:
This seasonal treasure is brilliantly delicate; itís dry and bright with prominent rice character that pairs beautifully with fresh sushi.
While I did not enjoy my pint can with sushi, it was delightful enjoyed on my patio, tasty and refreshing on a warm June afternoon. I paid $3.16 for my can from Craftshack, not too much more than the $10.99 a 4-pack that Total Wine sells it for in California. There was no freshness dating on my can. The beer has an alcohol content of 5% by volume.
Bottle Logic Hanamachi Rice Lager pours to a cloudy yellow-white color with a moderate head of foam that is short lived and a nose reminiscent of adjunct lager. Taking a sip, the beer is quite smooth and easy drinking, with the rice adding a mildness and creaminess and distinct character. It finishes very dry and lightly bitter, with just 15 IBUs but little sweetness to balance that against.
A tasty lager in the pilsner style that I would buy again.
Glad I tried it?
T
Would I rebuy it??
*Pricing data accurate at time of review or latest update. For reference only, based on actual price paid by reviewer.
(B)=Bottled, Canned
(D)=Draft