Chant Lager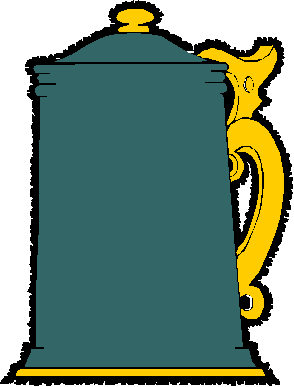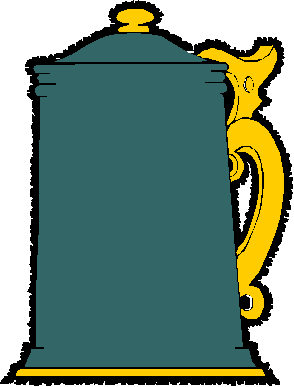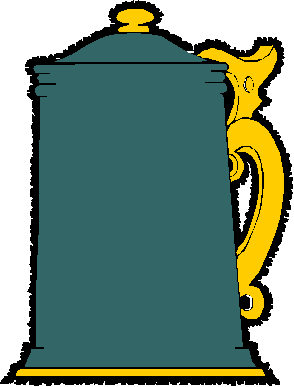 Review Date 12/20/2021 By John Staradumsky
I was having a few beers at Max Lagers Brewpub in downtown Atlanta, and talking to our server. The brewery had been closed for a while thanks to Covid and had just reopened, and the server was telling me about their new brewer. "New brewer!" I exclaimed with panic, wondering what had happened to John Roberts, the Max lagers brewer I was most familiar with. He had been brewing there almost as long as I have been going there, I told the server, about two decades now.
Not to worry! Said server assured me John Roberts was still involved with Max Lagers, but was devoting most of his time to their sister operation, Bold Monk Brewing. Bold Monk Brewing, I repeated in my mind, I had heard great things about them. I made a mental note to get me there soon.
As it so turned out, before I could get to Bold Monk, Bold Monk got to me. As in, Bold Monk Chant Lager. I saw this on the draft list at Taco Mac and ordered one up one fine December evening. Chant Lager is not the most challenging beer offering in the Bold Monk pantheon of brews, but I did enjoy it with wings and found it a very accessible and credible German pilsner. As I scrolled through the Bold Monk website looking for more information about the beer, I did see that Bold Monk offers Max lagers guest taps, including (at that moment anyway) my beloved Max Lagers Old 320 Barleywine.
Bold Monk says about Chant on their website:
Our beloved dry hopped Pilsner beer. Heritage German malt with a delicate spiciness from Czech Saaz and German Tettnanger hops.
Bold Monk Chant Lager has an alcohol content of 5.4% by volume, and I paid $6.80 for a 23-ouynce mug at Taco Mac. You can get a pint for $6 at the brewery.
Bold Monk Chant Lager pours to a pale golden color with a light fluffy head and a nose of crisp biscuit malt. Taking a sip the beer is clean and crisp malty just as the nose implies, and finishes gently bitter and dry with German hops. I might like a little more hops here myself, but I am a hophead after all. Chant Lager is also sold in cans, and I will be looking to pick some up that way, too.
Glad I tried it?
T
Would I rebuy it??
*Pricing data accurate at time of review or latest update. For reference only, based on actual price paid by reviewer.
(B)=Bottled, Canned
(D)=Draft