Bitburger Winterbock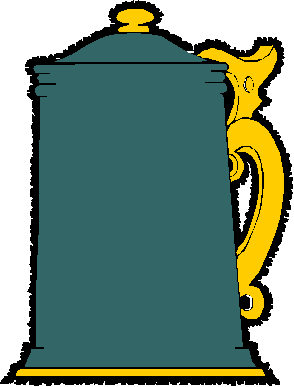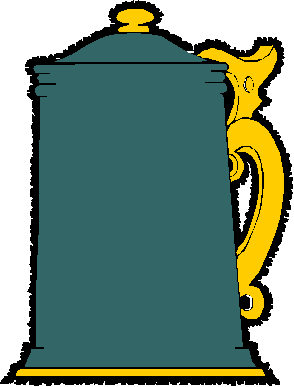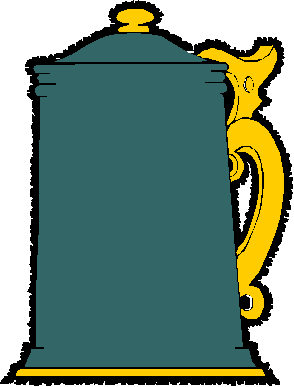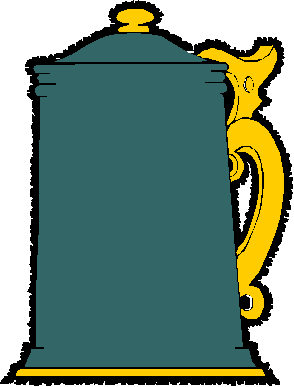 Review Date 6/24/2022 By John Staradumsky
It was really a great day. It was father's Day, you see, and my kids took me to Atlanta's Der Biergarten to celebrate. I had checked their beer menu online before we went, and saw Rothaus Tannen Zäpfel on tap, a beer I had wanted to try for some time. I was not disappointed, and after enjoying a half liter, I asked what was on the "secret" seasonal tap list. The first beer our server mentioned I do not even recall, because I got so excited about the second beer little else mattered.
That second beer was Bitburger Winterbock, another beer I had long sought. This one I had seen on Untappd on countless occasions, but always checked in from Germany, unlike the Tannen Zäpfle which I knew was sold in the states. So of course I ordered one up. My beer arrived, and soon after that our food, so I enjoyed this one first by itself and then paired with my meal.
Bitburger says about the beer:
Brewed by our brewmaster Stefan Meyna, in our storage cellar at -2 degree celsius. Refined with Bitburger Siegelhopfen and aroma hop callista. Currently only available on tap for a limited time during the winter months.
They also say that the beer is available In der STUBBI®-Flasche oder in der Dose (in the stubby bottle or in the can). I tried it on tap, in neither of those forms, but will admit that the stubby bottles are quaint indeed. I just love stubby bottles.
Bitburger Winterbock is formidable in strength at 7% alcohol by volume. I paid (or more correctly, my son paid) $9.00 for a half liter at Der Biergarten. The beer does not come up as available on the Total Wine website. I cannot verify it is available in the USA bottled or canned.
My half-liter glass of Bitburger Winterbock arrived a bright oyellow-orange color with a smooth clean malty nose and big fluffy white head. Taking a sip, I got more of the same clean maltiness in the palate with a gentle sweetness and a big grassy herbal hop bitterness and aroma. There is a bit of an alcohol kick, too, as one might expect from a bock.
This is a delightful pale/helles bock that I am glad I got to try. It was a delicious aperitif before my meal arrived, but also served well to wash down a plate of Knockwurst, Bratwurst, Sauerkraut and Kartöffelnsalat.
Glad I tried it?
T
Would I rebuy it??
*Pricing data accurate at time of review or latest update. For reference only, based on actual price paid by reviewer.
(B)=Bottled, Canned
(D)=Draft