Bitburger Festbier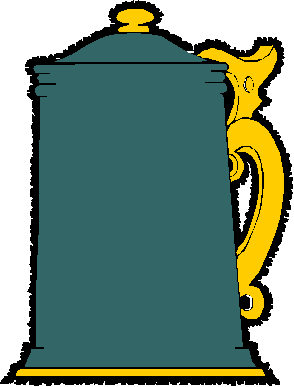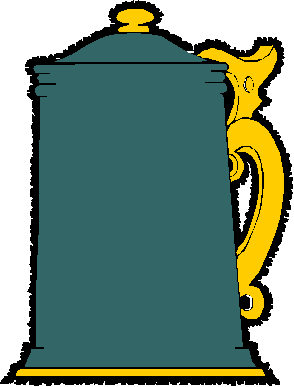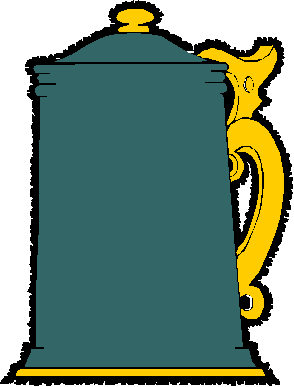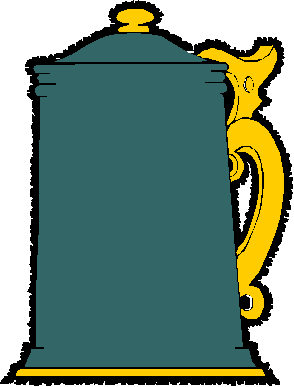 Review Date 9/3/2020 By John Staradumsky
Should you click the link above to get to my page for Germany's Bitburger brewery, you will see exactly three beers listed, and that is including the one I am here to talk about today, Bitburger Festbier. For the longest time, Bitburger Premium Pils was about the only Bitburger beer you could find here in the USA. I can tell you that whenever I see a German beer I've never had before, I'm all over it, and before this year their pils was the only Bitburger beer I had had.
Well, unless you count Sierra Nevada's 2019 Oktoberfest, which was a collaboration with Bitburger, but brewed here in the USA. That seems to have lit a fire under Bitburger's brew kettle, because the following spring Bitburger released Bitburger Triple Hop'd, another collaboration with Sierra Nevada, but this time brewed at Bitburger's brewery in Germany.
And now, this fall, we have Bitburger Festbier. This is their version of the modern Festbier served at Munich's Oktoberfest, and while they can't legally call it an Oktoberfestbier, they can call it German Style Festbier. I paid $9.98 for my six-pack at Sherlock's. I had not been inside a liquor store in months, but made a late August German beer run there, wearing a mask, of course. Ny bottles are stamped best before 03 30 2021.
They say:
A German style Festbier – tasty, full-bodied and delicately malty-mild. Created by our brewmasters to enjoy the traditional German beer festival atmosphere. A very special malt composition, including Pilsner Malt, Münchner Malt and light Caramel Malt, accounts for its fine color and smooth body. Additionally, the beer is refined with Bitburger's proprietary and unique hop blend called 'Siegelhopfen' (seal hops), which is sourced from a farm just a few minutes from the brewery. This drinkable 6.2% ABV full-bodied beer is the perfect marriage of hops and malt with a slightly sweet backbone, while finishing dry.
I say:
Bitburger Festbier pours to a pale golden color with a thick fluffy white head and a fresh white bread nose. Taking a sip, the beer has more of the fresh bread notes the nose promised, a touch of crystal/caramel/nutty malt, and a balanced, but not really bitter or hoppy finish. The beer thins a bit towards the finish, and I think I would like more malt, but this is a refreshing Festbier I could easily quaff in quantity, and at some point I think I just might.
Glad I tried it?
T
Would I rebuy it??
*Pricing data accurate at time of review or latest update. For reference only, based on actual price paid by reviewer.
(B)=Bottled, Canned
(D)=Draft