Bitburger Deschutes Dry Hop'D Zwickl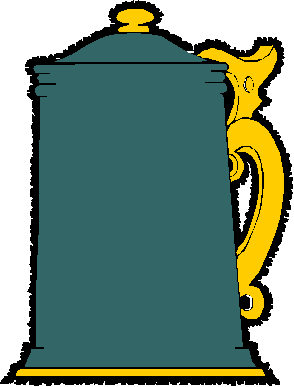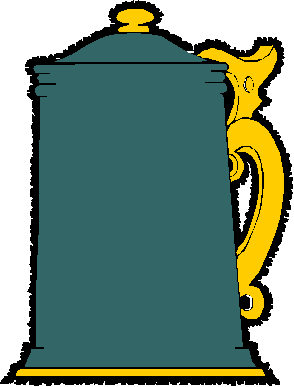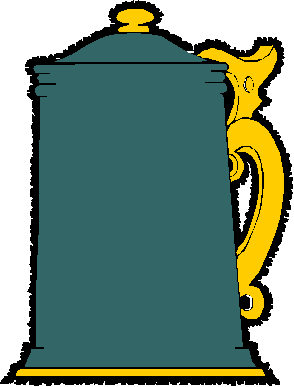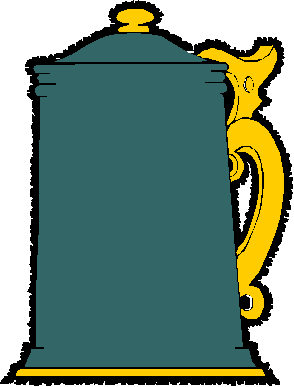 Review Date 8/28/2022 By John Staradumsky
Germanyís Bitburger and Oregonís Deschutes breweries had a plan: to combine forces, to brew a beer together, and make it a very special one indeed. The result of this partnership is Bitburger Deschutes Dry HopíD Zwickl, and here is what Bitburger says about the collaboration on their website:
A passion for brewing can bring people together, and thatís exactly why we have partnered with our friends at Deschutes Brewery to brew a full-bodied, unfiltered Zwickl. The key ingredients of this unique beer are Bitburger Siegelhopfen, Bitburgerís unique proprietary hop blend from the SŁdeifel National Park, and the aromatic American Citra and Mosaic hops, which are grown in Yakima in the United States. Together, they give Bitburger Dry Hopíd Zwickl its fruity and hop forward flavor profile. Friendship at its finest!
My half-liter can features the slogan Bitburger We Brew With Friends on the label. It also portrays the smiling faces of Bitburger Braumeister Stefan Meyna and Deschutes Master Brewer Scott Birdwell.
Bitburger Deschutes Dry HopíD Zwickl has an alcohol content of 4.9% by volume and I paid $3.49 for a half liter can from Half Time Beverage. Total Wine sells it for $8.99 a 4-pack at their Alpharetta, Georgia location per their website, though I was at the Kennesaw store a few days ago and did not see it. My can is stamped 01.27.2024 on the bottom and beneath that 27.01.2022.
This seems rather curious to me, as to why the date formats are switched up the way they are. Anyway, the beer seems to have been called on January 27th of this year and the brewery suggests drinking it by January 27th of 2024. I drank mine on July 18th. Plenty of time to spare!
Bitburger Deschutes Dry HopíD Zwickl pours to a deep amber color with tinges of russet red. The head is moderate and the nose malty and herbal grassy with hints of lemon and oregano. Taking a sip, the beer is full and malty in body, a tad buttery and with a hint of caramel. Itís meaty from the yeast and leads into a dry grassy bitter finish. The dry hopping permeates the beer with the herbal hop character, and thatís what I really love about this one.
Glad I tried it?
T
Would I rebuy it??
*Pricing data accurate at time of review or latest update. For reference only, based on actual price paid by reviewer.
(B)=Bottled, Canned
(D)=Draft