Ayinger Maibock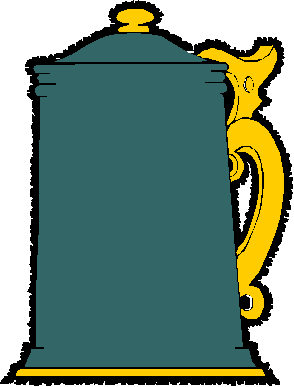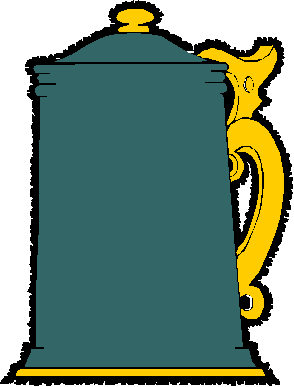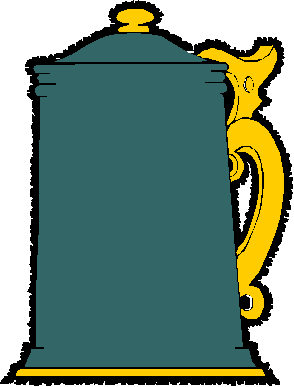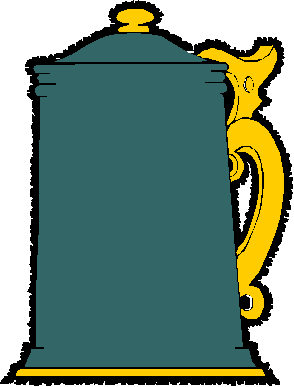 Review Date 8/31/2023 By John Staradumsky
It's Maibock, and you can't have it. Specifically, it's Ayinger Maibock I'm drinking and here to talk about, and it is a wonderful example of the style. I love German beer; bocks most of all. Maibock is a pale bock, and although I could tell you more about the style, why go to the trouble when Ayinger does the heavy lifting there on their website?
Untergäriger, heller Bock Saisonspezialität
Ganz dem Frühjahr entsprechend ist unser Maibock ein leichterer Standesvertreter, als die dunklen Doppelböcke aus unserem Haus. Seine goldgelbe Farbe und das malzige Aroma gehen harmonisch mit der durch Hallertauer Hopfen abgemilderten Süße eines echten Bockbieres einher.
Ein handwerklich hochwertig gebrautes Starkbier als typischer Vertreter eines traditionsreichen Bierstils.
Diese Bierspezialität ist von Ende März bis Mai verfügbar.
Which means, if you don't speak German:
Bottom-fermented, light bock seasonal specialty
In keeping with spring, our Maibock is a lighter representative of the class than the dark Doppelbock from our house. Its golden yellow color and malty aroma go harmoniously with the sweetness of a real bock beer, softened by Hallertau hops.
A high-quality handcrafted strong beer as a typical representative of a traditional beer style.
This specialty beer is available from the end of March to May.
Of course, I am drinking my bottle in August, but it is well within its shelf life. It can keep for at least a year I think if kept refrigerated. Mine went into the fridge as soon as I bought it. The alcohol content of 7% by volume adds staying power for sure. It runs $14.49 for a 4-pack of 11.2 ounce bottles at Total Wine.
Ayinger Maibock pours to a pale orange color with a moderate head of creamy foam and a nose of biscuit malt, caramel and cooked corn. Taking a sip, the caramel and biscuity malts reappear and the beer is toasty nutty. An underlying sweetness permeates, with more of the cooked corn notes I usually get in the style. The finish is dried with a kiss of grassy hops and alcohol warmth.
Just wonderful, Ayinger Maibock is a classic example of the style, and one of the best you can buy. As much as I love German beer, you know I will be buying it again.
Glad I tried it?
T
Would I rebuy it??
*Pricing data accurate at time of review or latest update. For reference only, based on actual price paid by reviewer.
(B)=Bottled, Canned
(D)=Draft