Augustiner Maximator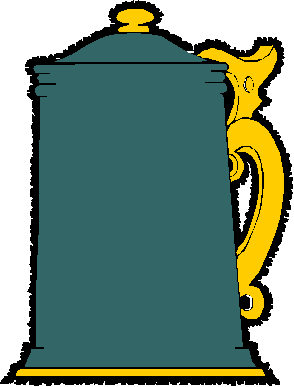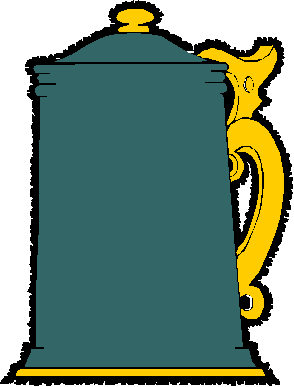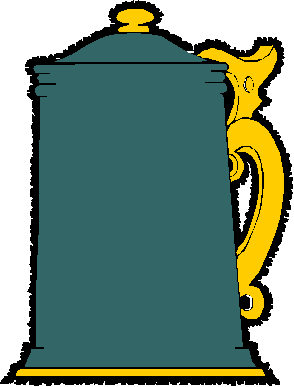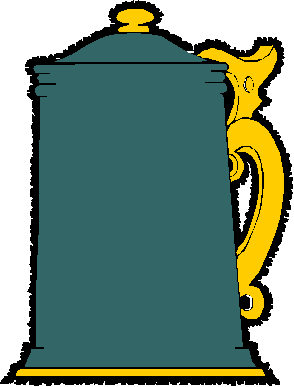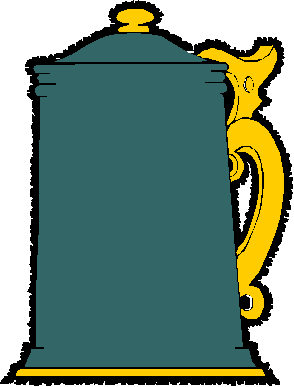 Review Date 12/13/2006 Last Updated 7/5/2014 By John Staradumsky
Being something of a history buff, I'm always amazed at the lack of awareness regarding the history of beer. Beer is an ancient drink, of course, dating back thousands of years to trace its roots to the very dawn of civilization. Indeed, there are arguments that beer in fact spawned civilization by providing a reason for settlers to actually establish roots; namely, to grow grain with which to brew beer.

Of course, the beer brewed in those days would have tasted very different from what we drink now, since brewers today have much better malts to work with and use hops to season their brews. Still, it was beer, and beer then was an element of daily life then much as it is today, and likely more so.

English beer writer Michael Jackson (not the gloved one) once alluded to the fact that beer is almost a religious experience in Germany, but it is very much so a historical one here, too, and few greater examples of this exist than Munich's Augustiner brewery, which dates back to 1328. Munich's oldest brewery, Augustiner is less well known than its counterparts Spaten, Hacker-Pschorr, and Lowenbrau. But this brewery produces some truly wonderful beer, with Augustiner Maximator being perhaps the best of their brews, and maybe, just maybe mind you, the best doppelbock on the planet.
On 8/12/1998 I wrote:
Doppelbock is one of my favorite styles of beer. Most of the best examples are produced in Germany, at least from my experience. Salvator. Bajuvator. Optimator. Celebrator. And Maximator, from Augustiner. This may well be my favorite example of a favorite style.

Maximator is a huge beer, sticky in consistency, dark ruby in color with virtually no carbonation and a sweet malty nose. The palate is a virtual melanoidin overload, toasty and sweet with hints of molasses and subtle caramel. The finish is balanced nicely with a very noticeable alcohol warmth, but the beer is deceptively drinkable. It's quite easy to drink a lot of this potent brew, but it _will_ catch up with you eventually. Certainly one of the best beers I have ever enjoyed.

Rich, malty doppelbocks (or double bocks as we Americans call them) are my favorite style of beer. Although there are a number of good examples brewed here in the good old US of A (Samuel Adams version among them), I like the German examples best of all. And Maximator is my favorite.

The Germans have a tradition of identifying these beers by affixing an "ator" tag to the names of their doppelbock beers. I, in response, have a tradition of drinking those rich, malty, potent dark lagers. Like me, many Bavarians, when asked, will tell you they prefer Maximator over most of the other double bock beers.

Augustiner Maximator pours to a dark brown color with a creamy light brown head formation and a sweet, nutty malt nose. The head quickly subsides and leaves you with a very rich, nutty malty, chewy-toffeeish beer with a thick sweet body and a warming alcohol finish that is balanced nicely by a touch of grassy hops. Hints of chocolate and molasses are present, too.

Malt certainly predominates over hops. In fact, the beer is probably well hopped, but the intense maltiness here balances that out nicely. You can taste the toasty Munich malt, and the melanoidins literally exploding in this beer as a result of the decoction mash process. Decoction, of course, is a method by which a portion of the mash is removed and heated intensely, then returned to the mash tun to raise the temperature of the mash. This process imparts chewy, nutty, caramel-like notes to the finished beer. German brewers swear by it; English brewers prefer a process called infusion where heat is directly applied to the mash.

I think decoction adds character to beer that is hard to duplicate otherwise (though some beers come close without it). Maximator is a great example of that character. Seek it out. It's pricey at about $9 a sixer, but worth every penny. You may have to search for it, but you'll be happy when you find it.
Update July 5, 2014: Maximator is back! For a number of years, I couldn't find this gem anywhere here in Georgia, but recently I found singles at Bullocks Liquors in Woodstock for $2.29 each. As always, fresh nutty Munich malt flavors in this beer always blow me away. Toasty, chewy, dark nutty, it has to be experienced to be believed. Just sticking my nose in the glass as it warms is almost as good as drinking it as the fresh malty, nutty aromas waft over my olfactory senses. Not to be missed......
Glad I tried it?
T
Would I rebuy it??
*Pricing data accurate at time of review or latest update. For reference only, based on actual price paid by reviewer.
(B)=Bottled, Canned
(D)=Draft