Breakfast Bellum Bourbon Barrel Aged Imperial Stout with Maple Syrup Soaked Coffee Beans, Vanilla, Blueberry, and Toasted Walnuts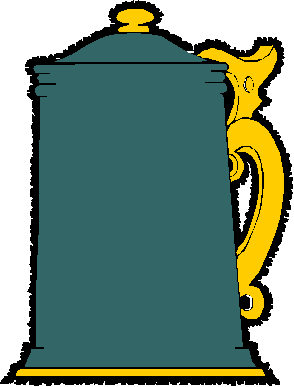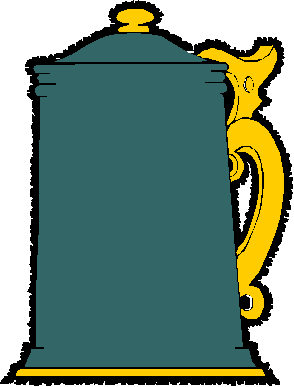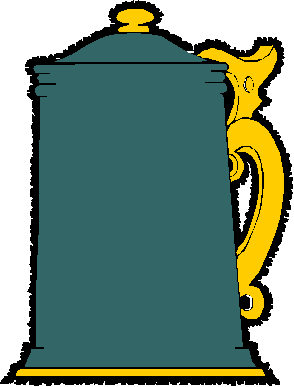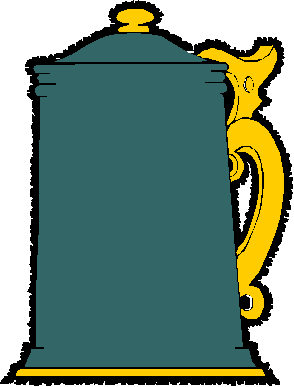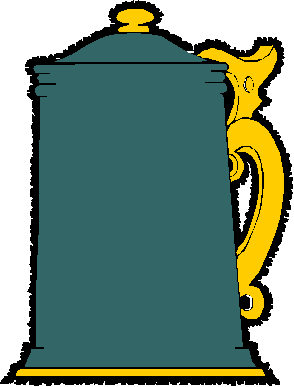 Review Date 3/30/2019 By John Staradumsky
Secret Stash Bash 2019! Itís here again! Last year was the first year I attended a Taco Mac Secret Stash Bash. Now, as then, my ticket was a birthday gift from my daughter. The event this year was held on March 16th, two days after my birthday. It features special beers you will only find here from a number of breweries around Georgia, and a few extra treats from out of state, too.
Jess hooked me up with a VIP ticket ($70 as opposed to $50), and for the extra $20 you get admitted into the elite Georgia Chapter Room. There, even more exclusive beers await you, along with food and swag (this year there were brewery stickers galore and a neat Taco Mac 40th anniversary T-Shirt).
I took Lyft from Canton to Sandy Springs, and that ride cost me about $40 with a 30% tip. Itís well worth it to travel the 26 miles and be able to enjoy my beer without worry of having to drive. I hitched a ride with my son on the way back. Secret Stash Bash is a chance to try many wonderful beers in taser sized samples, but these are almost all strong beers and will creep up on you. Donít drink and drive!
There were 45 different beers and ciders to try. The event ran four hours, from 2PM to 6PM, and in that time I tried 17 of them. That amount to about 14 minutes per sample, as I lingered over them, took notes, stood in line, and chatted with folks as well.
One of the first round of samples I tasted was Atlanta Brewing Breakfast Bellum. The description on this one is:
Post Bellum Bourbon barrel-aged imperial stout w/maple syrup-soaked coffee beans, vanilla, blueberry, and toasted walnuts.
They had me at toasted walnuts.
My tasting notes:
Atlanta Brewing Breakfast Bellum from Georgiaís oldest craft brewer. Best of show so for me so far. The toasted walnuts pop against maple syrup in the nose, both come back boldly in the palate with coffee and blueberry fruit and boozy woody notes. Finishes grassy and warm with alcohol, vanilla is the only ingredient not coming through for me.
The most impressive part for me was how well the walnuts came through here. Most nut beers I have enjoyed feature a subtle nutty character, but that was not the case here. I told the guy behind the tap handle this one was front runner for best of show in my book, and I did cast my vote for it. I was right, and it won best of show for Secret Stash Bash 2019.
Glad I tried it?
T
Would I rebuy it??
*Pricing data accurate at time of review or latest update. For reference only, based on actual price paid by reviewer.
(B)=Bottled, Canned
(D)=Draft