Touch O' Crunch Now with Even More Crunch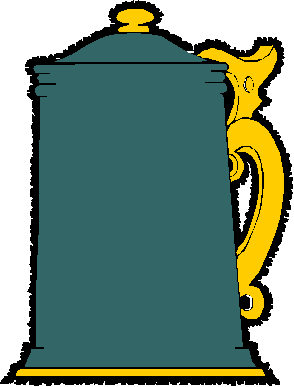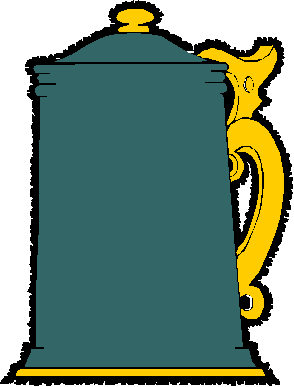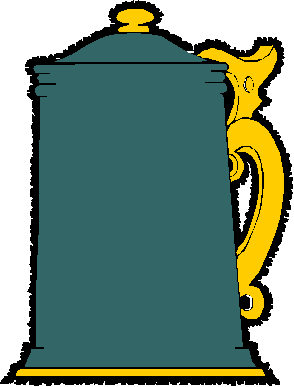 Review Date 3/22/2022 By John Staradumsky
Iíll confess right away: Iím a sucker for a pretty beer label. An old friend once said about the painted-glass label on a bottle of Simpatico beer: Now thatís marketing! He owned a liquor store, you see, so he knew well the value of marketing in inducing the consumer to part with their hard-earned dough. Marketing, though, is an effective tool, and it works on me with an eye-catching label and sometimes, an interesting theme. As I was browsing the wares of Craftshack.com, Artisanal Brew Works Touch O' Crunch-Now with Even More Crunch jumped out at me. The label and name are meant to emulate Cinnamon Toast Crunch Cereal (the beer is brewed with it), and since I love cinnamon, I added a can to my cart.

Artisanal Brew Works says about the beer:

Brewed to be true to the breakfast cereal experience, this spiced red ale was brewed with everyoneís favorite cinnamon cereal and even more cinnamon, nutmeg, and lactose than ever before. Feedback from last year's release was clear: our customers wanted more cinnamon, so this year's batch has Even More Crunch! This is a limited seasonal release best enjoyed on a chilly Autumn or Winter day, sitting by a crackling fire with friends. Open one today and see for yourself how delicious this cinnamon cereal inspired beer is!

Artisanal Brew Works Touch O' Crunch-Now with Even More Crunch has an alcohol content of 7.4% by volume and I paid $2.78 for my can from Craftshack after using a Rewards Points discount code. The brewery sells it for $16 a 4-pack of pint cans. Total Wine sells it for $20.49 a 4-pack, though not in Georgia. My can has no freshness dating, though it is stamped BATCH#2770 on the bottom.

Artisanal Brew Works Touch O' Crunch-Now with Even More Crunch pours to a murky red color with a thick fluffy white head and a nose of hot ball cinnamon. Taking a sip, the beer is medium in body and pops with red ale stewed malts and berry fruit. Thereís creamy lactose (the milk in your bowl) and in your face cinnamon, but I donít get the toasty cereal notes that would suggest the theme.

A cloying sweetness makes this a miss for me, too, and all in all though it was interesting to try, itís not a beer that I would buy again.
Glad I tried it?
T
Would I rebuy it??
*Pricing data accurate at time of review or latest update. For reference only, based on actual price paid by reviewer.
(B)=Bottled, Canned
(D)=Draft