Southside Lager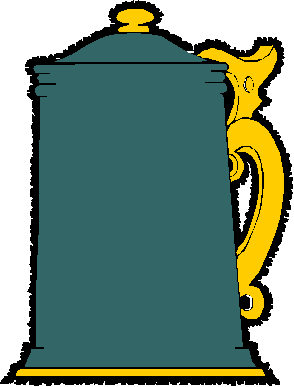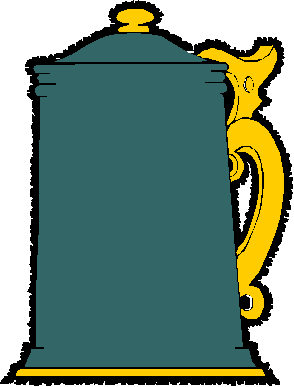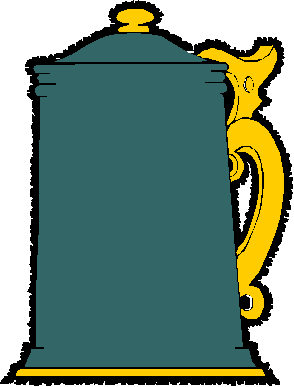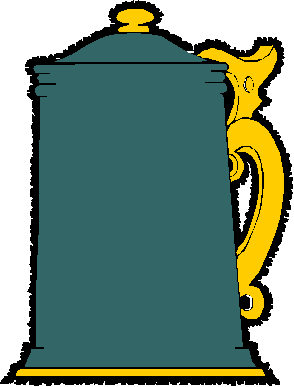 Review Date 11/17/2020 By John Staradumsky
A funny thing happened just the other night. I was watching a Patriots football game (we beat the Ravens, yay!), it was a late-night game, and so I was enjoying some beer. I have a little ritual where I like to drink a beer or two from new England (Harpoon, Narragansett, Samuel Adams) while I do this, and of course I did that.
I had on hand too, though, a crowler of Arches Southside Lager that I bought from Stoutís here in Canton several weeks earlier. It seemed like just the beer to enjoy while watching a game. Hereís Arches to tell you why.
This American amber lager celebrates our grassroots beginning on the Southside. We first brewed this beer in 2005 at our East Point home brewery. It was one of our original and most cherished recipes. It was developed with a simple American grain bill to produce a profile which is light enough for Summer and hearty enough for Winter. This style offers a malty foundation with a distinct color and a hint of caramel from the old-world techniques used in the brewing process. We add noble hops to create balance and a mild spicy bitterness. It was born on the Southside.
See? Malt, hops, average ABV and high drinkability. Sounds like a great football beer to me.
Arches Southside Lager has an alcohol content of 5.4% by volume. I paid $9.50 for my crowler from Stoutís. I have seen it for $9.49 a six at Target; you can pick it up at the brewery for $10 if you like, but under Georgia law you are limited to one case a day there.
Arches Southside Lager pours to a deep amber color with a medium head of foam and a soft aromatic nose of tea like earthy hops. Taking a sip, the beer is smooth and malty with notes of biscuit and toasted malts infused with earthy, herbal hop notes. The beer finishes balancing bitter, and demands another sip.
Reminds me of Samuel Adams Boston Lager, and thatís a wonderful thing, especially while watching a Patriots football game.
Arches Southside Lager-always a good decision! I sure think so.
Glad I tried it?
T
Would I rebuy it??
*Pricing data accurate at time of review or latest update. For reference only, based on actual price paid by reviewer.
(B)=Bottled, Canned
(D)=Draft