Low Viz IPA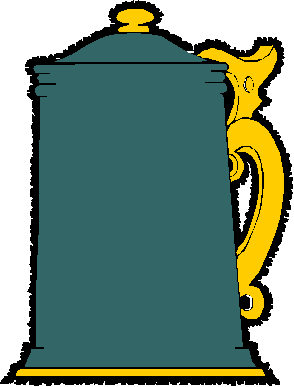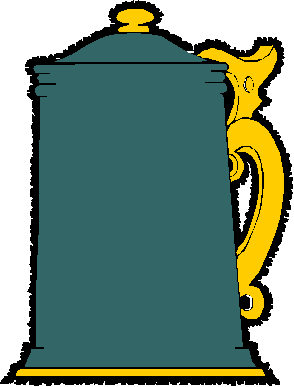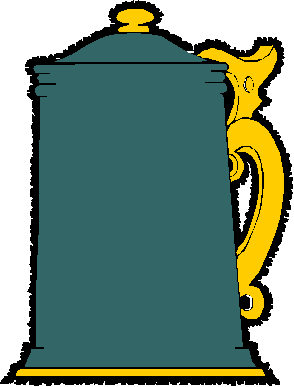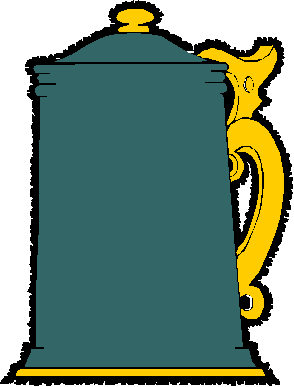 Review Date 6/2/2022 By John Staradumsky
Arches Low Viz IPA! I first had it in 2019, on tap at Taco Mac. I was with friends and didnít take copious notes then (I remarked that the beer was juicy, minty, medium malty, with a bitter finish, and an orange juice clone. I found it excellent). I paid $7.50 for my 23-ounce mug, then. I did not then put a review to paper with pen, or more accurately, to Word with keyboard. Today, I am here to rectify that situation.
Thatís because I recently picked up some Arches Low Viz IPA in canned form at Total Wine. It was running $10.99 a six-pack, and has an alcohol content of 7% by volume with 50 IBUs. My can is stamped OH SO SILKY 11/22/21. I drank it on May 24th. My mug at Taco Mac was fresh on tap, of course.
Arches says about this New England styled hazy IPA on their website:
American hops, flaked oats and GA malted wheat make up this silky IPA with notes of citrus and stone fruit.
They say on the can label:
Inspired by our neighbors in aviation, this IPA was brewed with a variety of modern and experimental hops that create silky, tropical, limey flavors. Itís packed with tropical notes and presents a hazy appearance from the addition of flaked oats. The grains used are sustainably grown and locally-sourced from Riverbend Malt House.
And hereís what I say:
Arches Low Viz IPA pours to a hazy orange yellow color with a thick (towering) head of foam and a nose of bitter orange/grapefruit juice. The top of my can popped and the liquid poured forth as foam at first pour; I had to decant slowly and allow the head to recede a number of times, pouring more liquid in as I did. But, oh the flavors I received in return. The beer was medium in body with juicy citrus notes of orange zest and grapefruit, spearmint, and a lingering bitter finish.
I like Arches a lot, and hereís another reason why. If you get a chance to try Low Viz IPA, you should. And then have it again, just like I did.
Glad I tried it?
T
Would I rebuy it??
*Pricing data accurate at time of review or latest update. For reference only, based on actual price paid by reviewer.
(B)=Bottled, Canned
(D)=Draft