Pinchy Jeek Barl Bourbon Barrel Pumpkin Ale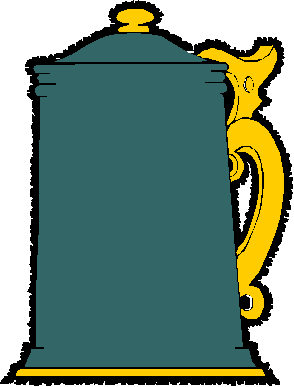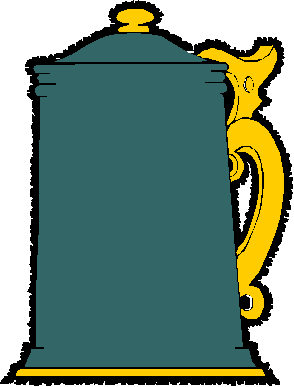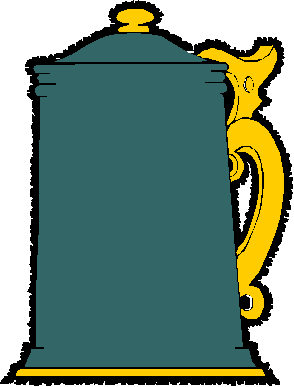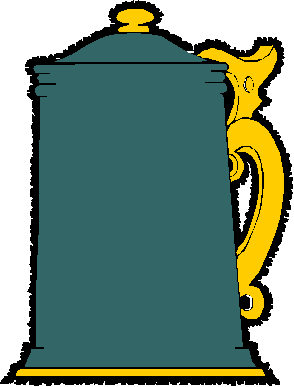 Review Date 10/19/2019 By John Staradumsky
Itís fall, and as a result Iíve been drinking a lot of Oktoberfest beers lately. As I type, Iím only a few days a way from my annual trip to Helen, Georgia, for their famous Oktoberfest-more German beer! Still, fall is also the time for, you guessed it, pumpkin beer! The first true American style of beer, it deserves equal time of itís own. Hence, my choice on a cool fall Thursday evening of Anderson Valley Pinchy Jeek Barl Bourbon Barrel Pumpkin Ale.
Anderson Valley says on their website:
Aged for 6 months in Wild Turkeyģ barrels, this bourbon barrel-aged pumpkin ale is pleasantly creamy with a silky body and sweet caramel flavor. The aging process imparts notes of coconut, vanilla, and oak to compliment the tang of the spices and a hint of hops, all wrapped in a smooth, round finish.
Ingredients, also from the website:
MALTS:Pale Two-Row, Maris Otter, Munich, Crystal 120L, Dark Chocolate, Pumpkin Puree
HOPS:Bravo
Anderson Valley Pinchy Jeek Barl Bourbon Barrel Pumpkin Ale has an alcohol content of 8.5% by volume with 20 IBUs. AVBC ages the beer for 6 months as they say; I aged my bottle a few years further. The beer runs a reasonable $10.99 for a 22 ounce bomber bottle. Under my cap were the words, "Yibe! It's that bahl!" This translates to "Yeah! It's that good!" in Boontling. I think.
Anderson Valley Pinchy Jeek Barl Bourbon Barrel Pumpkin Ale pours to a murky, very dark brown color with a thick creamy head of foam and a succulent pumpkin flesh and dark malt nose. Taking a sip, the beer offers a smooth and creamy body with dark nutty-chocolaty malts at the fore, then pumpkin spice of cinnamon, clove and nutmeg, toasted oak, high octane bourbon notes and a boozy finish.
Gingerbread cookies soaked in booze, alternating with booze laden pumpkin pie come to mind as I sip this beautiful beer. Iíll be on the lookout for more of this wonderful beer. Thanks, Anderson Valley! Bahl hornin!
Glad I tried it?
T
Would I rebuy it??
*Pricing data accurate at time of review or latest update. For reference only, based on actual price paid by reviewer.
(B)=Bottled, Canned
(D)=Draft