Hop Ottin' IPA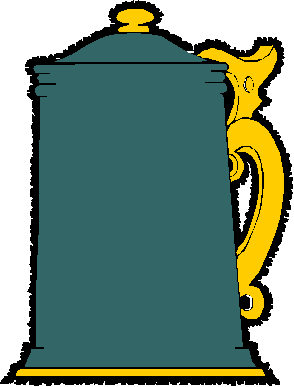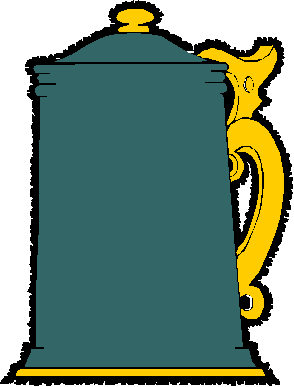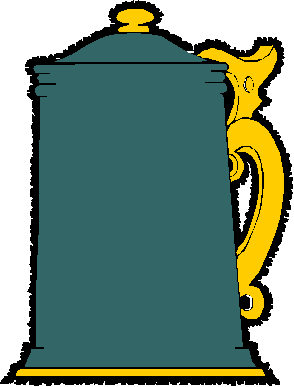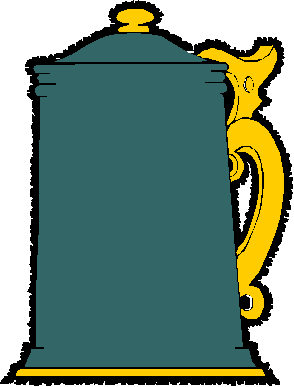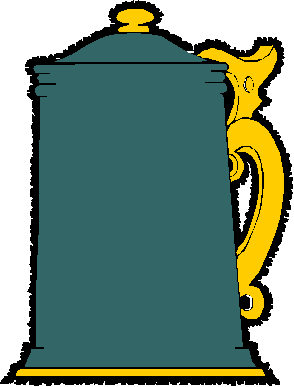 Review Date 10/18/2000 Last Updated 8/9/2012 By John Staradumsky
I like juice. In the morning, there's nothing like a fresh glass of orange or grapefruit juice to start my day. As a snack, a glass of chilled tomato juice with a little salt and pepper really hits the spot. My favorite juice, however, is best consumed at the end of the day. I'm talking about what we in the beer geek world call "hop juice". Quite simply, hop juice is a beer so incredibly hoppy that the hops dominate just about every aspect of the beer. There will be some malt body to a glass of hop juice, but it's just there for show really. It's the stage against which the hops perform.

Take a look at the label on your 12-ounce bottle of Hop Ottin'. What is that you see on it? A bear with antlers? There's a joke behind that bear. It goes something like this: what do you get when you cross a bear with a deer? Why a beer, of course. For a time, Anderson Valley sold those 12 ounce bottles of Hop Ottin', along with their other beers packaged in 22 ounce bottles, throughout the country via mail order. You could visit their website, pick what you wanted, and then after supplying a credit card number receive a package of beer straight from the brewery in a week or so. Today, Anderson Valley will only ship its beer in California, but fortunately for me I have a source for their brews in nearby Connecticut.

As soon as I pop the cap off my bottle of Hop Ottin I get a big whiff of hops and I know I'm in for a treat. This beer has a lot of carbonation, a gentle pour fills my 1/2 liter Anderson Valley mug with a towering head of foam. Color is bright orange, the nose intensely citric. The palate is quite aromatic upfront (dry-hopping helps) with an intense grapefruit character, the finish big, long, and bitter, malt body provides a firm backbone. The bitterness lingers for awhile on the palate. A true glass of hop juice and a hop lover's dream come true.
Update: August 9th, 2012: Has it really been more than a decade since I've had an Anderson Valley beer? I think so. I've never seen their beers for sale here in Georgia since I moved here in 2001. Earlier this year, however, I was happy to see their beers arrive, including my beloved Hop Ottin IPA. In cans no less! OK, they were a it pricey at $9.99 a six-pack, but I plunked down my hard-earned cash and lugged them home.
I'm glad I did, because sipping this little beauty is like walking into a beer time machine. Hop Ottin' IPA is as hoppy as I remember, simply bursting with resiny hop aroma in the nose. The head formation is just as prodigious, and the beer has a wonderful caramel component at the fore. A big resiny citric hop aroma parades across the palate, and the finish is aggressively long and dry. Just an amazing beer, it doesn't try to be anything bigger than an IPA, and I think it still succeeds for that very reason.
Bahl Hornin!
Glad I tried it?
T
Would I rebuy it??
*Pricing data accurate at time of review or latest update. For reference only, based on actual price paid by reviewer.
(B)=Bottled, Canned
(D)=Draft