Anchor Small Beer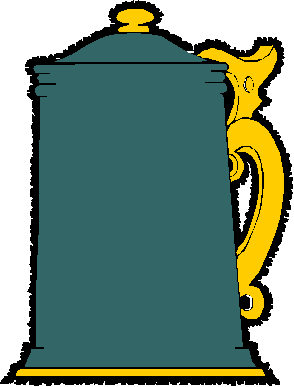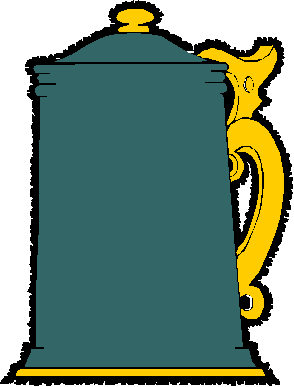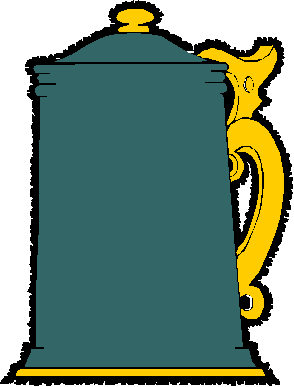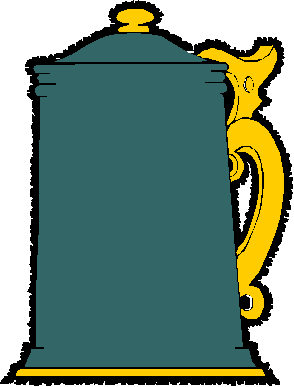 Review Date 9/18/1999 By John Staradumsky
Made from the second runnings of Old Foghorn mash. Golden red color, high carbonation, light malty nose. Wonderfully delicate malt palate here is extremely refreshing and nicely punctuated by an aggressive hop finish. A remarkable beer, great for the first beer of the night.
Anchor says:
Made from the second runnings of our Old Foghorn® mash, Anchor Small® revives the ancient brewing tradition of creating two distinct craft beers from one mash – a sweeter, stronger and more expensive barleywine made for sipping, and a more plentiful drinking beer. We sprinkle warm water over the Old Foghorn mash after the first "wort" has run off, creating a second, lighter brew. Technically, both beers are "ales" because they are made with top-fermenting yeast. Like its forebears, the result is an easy-drinking "session" beer.
MALT BLEND OF 2-ROW PALE & CARAMEL
HOPS GOLDINGS
Glad I tried it?
T
Would I rebuy it??
*Pricing data accurate at time of review or latest update. For reference only, based on actual price paid by reviewer.
(B)=Bottled, Canned
(D)=Draft