Anchor IPA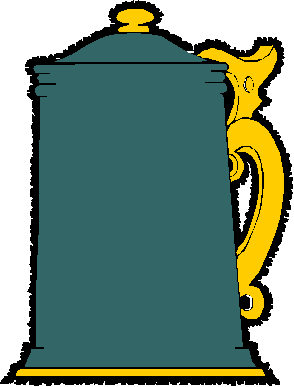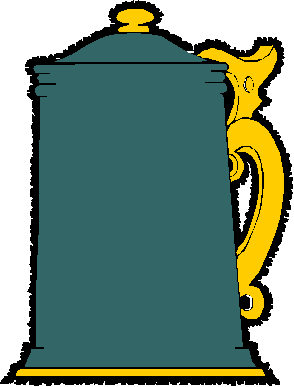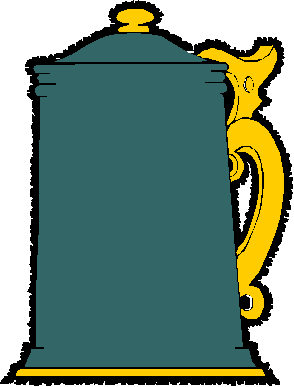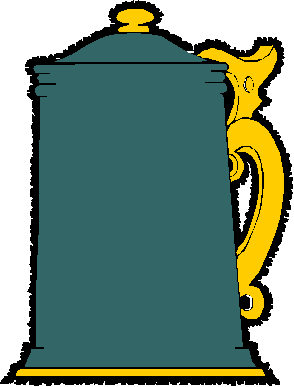 Review Date 6/29/2014 Last Updated 4/1/2020 By John Staradumsky
Anchor IPA, you say? Hey wait a minute! Doesnít Anchor already have an IPA in their repertoire? They do, Anchor Liberty Ale, and it is indeed the very first IPA I ever tasted way back in the early eighties. That beer, though, is all about the Cascade hops (and in fact is made with nothing but). Itís a classic American IPA, and Anchor needed to hop on the more modern IPA trend. Hence, Anchor IPA.
Take a look at the hops used for Anchor IPA by contrast, from the Anchor website:
HOPS: CASCADE, BRAVO, APOLLO
DRY HOPS: CASCADE, APOLLO, CITRA, NELSON SAUVIN, HAAS, EXPERIMENTAL NO. 431
The difference is obvious, and of course the malt body is thinner as well here.
Malts employed:
BLEND OF TWO-ROW PALE, MUNICH & CARAMEL BARLEY MALT
On the bottle neck label Anchor says this of their new IPA and, specifically, the elephant on the label:
The California Gold Rush lured thousands west to "see the elephant," a 19th-century metaphor for the hopeful but risky pursuit of happiness, adventure, and fortune. As early as 1849, India Pale Ale - prepared by British brewers for export to India by adding dry hops to barrels of hoppy ale - was also heading west, from England around the Horn to San Francisco. Thirsty Ď49ers savored the best imported IPAs, but it wasnít until 1975 that Anchor, Americas' original craft brewery, pioneered the revival of dry-hopped handmade ales. Now, that tradition fast-forwards to an adventurous new brew: Anchor IPAô.
So there you have it. When I first saw the elephant on the label, I thought of India-they have elephants there after all-but Anchor tells a different story on why itís there. Interesting all the same.
My bottle of Anchor IPA has a bottling code of 4M7 on the back. This means it was packaged on March 27th, 2014, so quite fresh as I drink it. Alcohol by volume is 6.5%, IBUs are not given. I paid $9.99 for a six-pack at a local package store here in Canton, which as fate would have it is only a dollar more than the $8.99 Anchor Liberty Ale sold for when I bought it way back in 1984.
Anchor IPA pours to a bright orange color with a thick creamy head formation and a big resiny pine hop nose. Taking a sip, the beer has a firm malt body, thick with chewy caramel malt and slightly toasty flavors. It does not pack quite so much of the Cascade floral aromatics that Anchor Liberty Ale is known for, but it does have a touch of them, and plenty of sticky, resiny, piney hoppiness too. Perhaps a bit of grapefruit emerges as well. The long dry bitter finish certainly reminds you youíve had a beer, folks, and makes this refreshing and moreish.
A very nicely done American IPA, 4 stars.
Update 4/1/2020: Believe it or not, I still have a few bottles of this. As I'm quarantined due to coronavirus, I'm cleaning out my stash (no Taco Mac means more bottled beer at home) and found an Anchor IPA in my beer "cellar". It has held up amazingly well over 6 years, earthy herbal hops, and long dry bitterness. Only a hint of oxidation was present. Some of these long aged beers have been drain pours; Anchor IPA was not.
Glad I tried it?
T
Would I rebuy it??
*Pricing data accurate at time of review or latest update. For reference only, based on actual price paid by reviewer.
(B)=Bottled, Canned
(D)=Draft