Black Donald Heavy Peat Whisky Barrel Aged Imperial Stout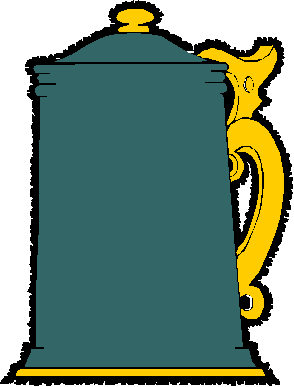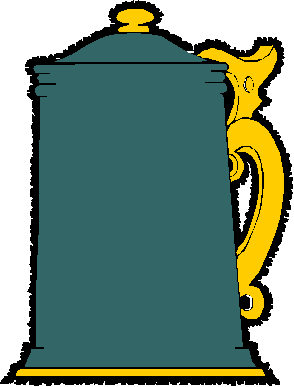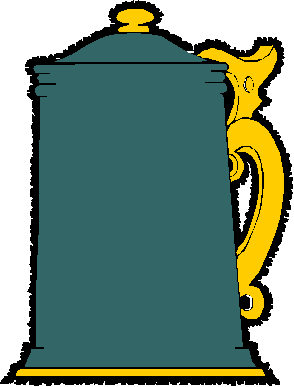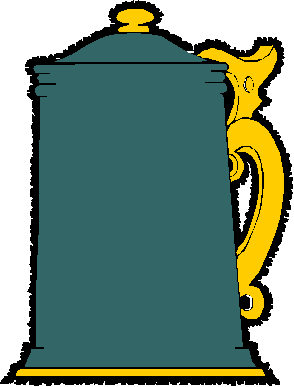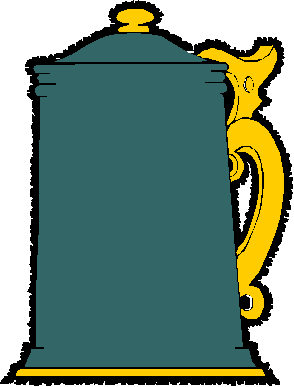 Review Date 3/13/2021 By John Staradumsky
So, there it was. Browsing on Craftshack.com I saw Amager Black Donald Heavy Peat Whisky Barrel Aged Imperial Stout for sale. Now that looked GOOD. The beer is from the Amager Brgyhus of Amager, Denmark, and it is rare I get to drink a Danish craft beer, so that was point one in its favor. Then there was the very description of the beer, which as you can see for yourself, sounded pretty darned good to me. Lastly, I noticed it was imported by Shelton Brothers, of Belchertown Massachusetts. Sadly, they are no more, so this might be my one and only chance to try this beer. Should I pull the trigger?
Now, at this point you are probably asking yourself, self, why doesn't he just buy the damned beer? And OK, you're right, and I finally did. The sticking point was the price: $12.99 for an 11.2 ounce bottle. I did get 10% off with a coupon code, so the final price was $11.69. It should be noted that Amager does not even have this beer, part of their Wicked Tales of Scotland collection, listed on their website. The label described the beer as follows:
From our series "Wicked Tales of Scotland" - 4 whisky barrel-aged beers released at the brewery February 2nd 2019.
Whisky Barrel Aged Heavily Peated Imperial Stout (Laphroaig).
Now first of all, don't get things mixed up: Black Donald was here way before that other Donald. And Black Donald is not involved in race or politics. Black Donald is all about plain evil, because he is himself the Devil – plain and simple. Black Donald takes many shapes. He may come as the well-dressed guest at the poker table – only given away by the cloven-hoofed goat feet he hides underneath. Those feet will always give him away, no matter what disguise he uses. And as a goat is how you'll most often see him – with a long chain clanking after him. As this shape-shifting goat, Black Donald is known to cause terror all over the North of Scotland, often for no other purpose than to simply frighten people. If for some reason you need the help of the Devil – for instance against your enemies – a so called taghairm can be formed. A sort of spiritual calling involving the spit-roasting of live cats. It's a long and complicated ceremony, and we honestly cannot recommend it. Also since you will forever be indebted to Black Donald himself.
Amager Black Donald Heavy Peat Whisky Barrel Aged Imperial has an alcohol content of 11% by volume. My bottle has a best by date of 02/2024 on it, tough I am sure it could go much longer if properly stored.
Amager Black Donald Heavy Peat Whisky Barrel Aged Imperial pours to a jet-black color with a moderate tan head of foam and an intense nose of dark roasted malts quickly overpowered by earthy peat, wood and whisky notes. Taking a sip, the beer is chocolaty and roasty like a good imperial stout should be, but its booze soaked with whisky notes, so much wood it leaves splinters in your tongue, and popping with earthy, smoky peat. The beer finishes super boozy and warming with alcohol and a bit of roast.
Absolutely amazing! I wish I had bought two now as I would love to have one to age and would certainly pay the same price for the other three beers in the series, if I ever see them. As it turned out, I enjoyed this beer on my patio on a warm late winter's day (mid 70s). I was on vacation, and with Covid still a threat, I wasn't going anywhere-so why not splurge a little? I'm sure you have a reason to splurge, too. Do it with a bottle of Black Donald from Amager. You can thank me later.
Glad I tried it?
T
Would I rebuy it??
*Pricing data accurate at time of review or latest update. For reference only, based on actual price paid by reviewer.
(B)=Bottled, Canned
(D)=Draft