Cattyshack IPA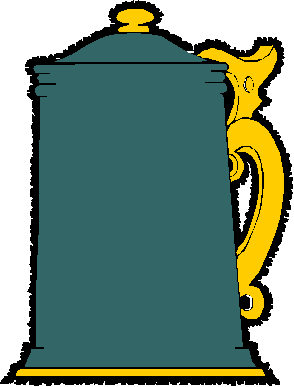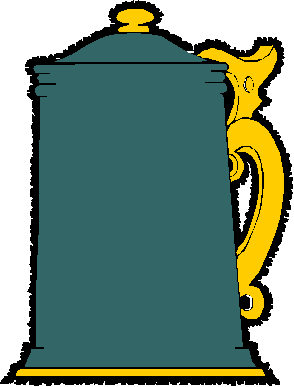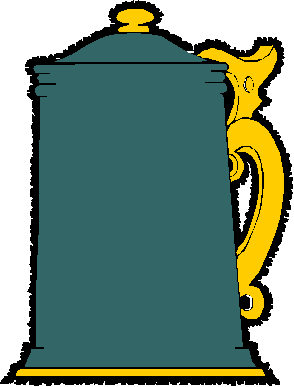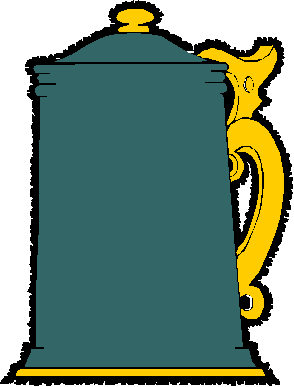 Review Date 10/2/2021 By John Staradumsky
Iím alright! Donít nobody worry Ďbout me! Oh, hello there, dear reader. Donít mind me. Iím just singing along to the tune of the Caddyshack theme song by Kenny Loggins whilst I enjoy a mug of Cattyshack IPA by Altamont Brewing of Livermore, California. Iím not alone, either. Why Iím right next to the ghost of Rodney Dangerfield, and he says:
How are todayís American IPAs like David Lee Roth? They both ainít got no body!!!
I tell ya I get no respect.
Altamont says:
Drink it - Tee it up - Crush it! Paying homage to the Simcoe hop; this balanced IPA has a touch of crystal malt to complement the hoppy aromas and flavors of citrus, pine, and melon.
Altamont Cattyshack IPA has an alcohol content of 6% by volume and I paid $3.75 for my can from Craftshack. Total Wine sells the beer for $14.99 the 4-pack of pint cans (but not in Georgia). I paid the 4-pack price for a single, and feel pretty good about that. My can was stamped BE THE BALL 6/16/21. I bought it on 8/2/2021, and received it about a week later. It was quite a warm day when the box arrived, so all the beer went straight into my kitchen fridge, much to my wifeís chagrin. There was no room at the inn in either my bedroom beer fridge, office beer fridge (both dorm sized) or my garage beer fridge (full sized). I drank the beer on September 30th of 2021.
Altamont Cattyshack IPA pours to a slightly hazy orange amber color with a thick fluffy white head of foam and a nose of pineapple and grapefruit. Taking a sip, the beer is light to medium in body with a touch of juicy pineapple up front, then some bitter grapefruit rind pops. Resin appears, and the beer is nicely bitter again in a grapefruit rind sort of way. That bitterness lingers for a bit after sipping.
I enjoyed this, as per Rodneyís joke, I would like more body, but hey, the style these days does not really afford much in that department. Never got the melon myself, but the beer was delicious and refreshing on a warm fall evening out on the patio. I particularly enjoyed the grapefruit and resin notes.
Would I buy it again? I could certainly gopher more.
Glad I tried it?
T
Would I rebuy it??
*Pricing data accurate at time of review or latest update. For reference only, based on actual price paid by reviewer.
(B)=Bottled, Canned
(D)=Draft