Alaskan Smoked Porter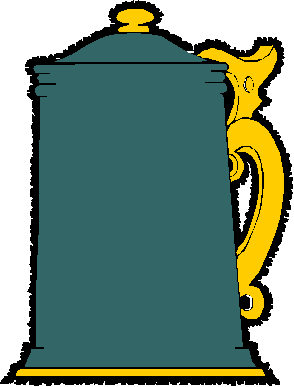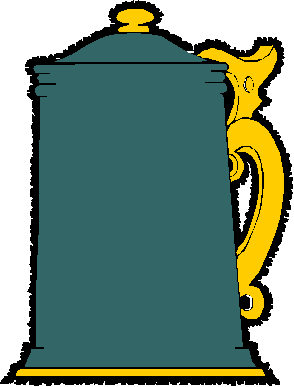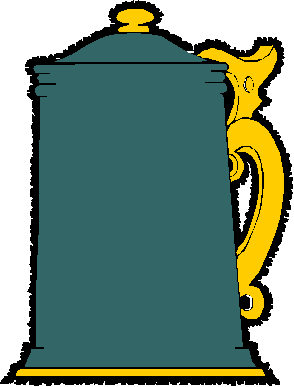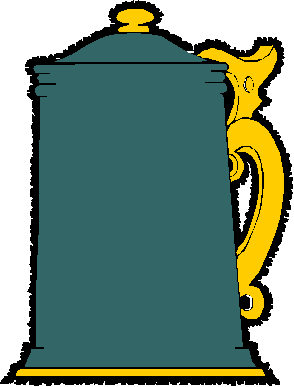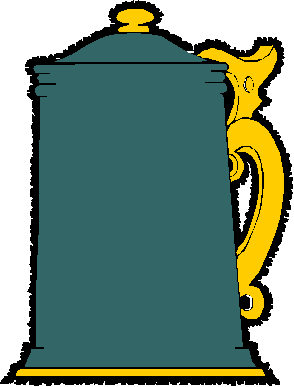 Review Date 5/22/2007 Last Updated 11/4/2020 By John Staradumsky
Letís face it: Alaskan Smoked Porter is one of those beers that you just know you have to try, from the first time you hear about it. For my part, I knew I had to have one years ago. But how to get it? It certainly wasn't distributed out on the East Coast, at least anywhere I had seen it.

Then, as if by divine intervention, I stumbled upon Belmont Station online. You can order beers directly from their website (or could almost a decade ago anyway), and when I saw they would be offering this winter seasonal, I ordered a case of 500ML bottles. It was pricey with shipping ($115 or so as I recall), but it was worth every penny, and split with a friend wasnít so bad after all. And, this brew certainly lived up to its reputation as an American classic.

Alaskan Brewing has been producing Smoked Porter since 1988, and for many it has become their signature brew. It has won numerous awards at the Great American Beer Festival, and when you taste it you'll know why. The malt is smoked over alder wood fires to give it a distinctive flavor. It's a considerable beer, with an alcohol content of roughly 6.5% by volume, an original gravity of 1.065 and 45 IBUs of bitterness.

The idea of smoked beers is nothing new. Theyíre popular in Germany, especially Bamberg, and reflect the times when kilning methods used to dry malt were less than perfect and smoke from the kiln fires leaked into the malt drying chamber. The smokiness they imparted

When I ordered my first case years ago, I took these tasting notes:

Alaskan Smoked Porter lives up to its name: the alder wood smoke dominates the nose and commands you to take a sip. I didn't waste any time doing that, and when I did my palate was treated to an incredible combination of chocolaty porter notes combined with a slightly bitter, big, lingering smoky finish.

Everything is in perfect proportion here to make this slightly phenolic beer extremely drinkable and delicious. The label offers you a choice of enjoying it now or aging it for several years. I have enjoyed it young and aged, and it's great either way. This isn't a beer I would really recommend for pairing with food, I think it needs to be enjoyed on it's own, perhaps as an after dinner sipping brew.

Certainly, my sample was fresh then, but the brewery (and my experience aging some of my haul then) indicate it ages nicely. Today I popped a bottle of the 2006 edition, purchased at a Fred Meyer location in Seattle, Washington.

Hereís what I thought:

Alaskan Smoked Porter pours to a jet black color with a creamy tan head and a chocolaty, phenolic nose laced with hints of smoke. The palate is rich and full with a thick mouthfeel that coats the tongue with deep dark notes of bittersweet chocolate. Of course, a decided smokiness permeates the beer, and like the nose, imparts more of that phenolic character. There are hints of espresso and green olive here, too. The finish is smoky, and along with a grassy, herbal hop bitterness and decided roasty character make this a dry, satisfying brew of great complexity.

It does seem a little less smoky than it did in the past, however, and the chocolaty notes seem a bit more powerful than the smoke. Still, this is a classic that should not be missed. I got a 22 ounce bomber for $5.69, and itís worth every penny. If you see it, make sure you buy it.
Update 11/4/2020: Here it is, almost 23 years after I first had an epiphany with my first bottle of Alaskan Smoked Porter, and I still cannot get it on a regular basis. A thought occurred, however. I discovered Craftshack online beer store at the beginning of the pandemic, and one of the things I like about them is they take requests. They can't always get what you want, but they will try. So, I shot them an email on October 24th.
Hi!
Will you guys be getting Alaskan Smoked Porter in this year?
Two days later, they replied:
Thanks for reaching out! We will have our purchasing team on this to get Alaskan Smoked Porter in stock. Please let us know if you have any other beers from Alaskan Brewing that you would like to see online.
A day later:
Looks like the Alaskan Smoked Porter will be available online later today or tomorrow.
Talk about super service! I bought 3 bomber bottles for $11.01 each, not much more than the $9.99 asking price at Total Wine (not here in Georgia, though). They arrived on November 3rd, election day! I popped one the very next evening.
Alaskan Smoked Porter 2020 pours to a jet-black color with a thick creamy tan head and a roasty, hickory smoky nose. Taking a sip, the beer has a full body with harsh roasty and dark bittersweet chocolaty nose. A slightly phenolic aroma is discernible. The beer is infused with acrid smoky hickory notes that dominate right into the wonderfully smoky, bitter roasty finish. A world class beer then, now, and always.
Glad I tried it?
T
Would I rebuy it??
*Pricing data accurate at time of review or latest update. For reference only, based on actual price paid by reviewer.
(B)=Bottled, Canned
(D)=Draft