Alaskan Pilot Series Mexican Hot Chocolate Stout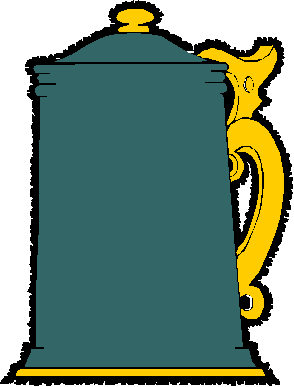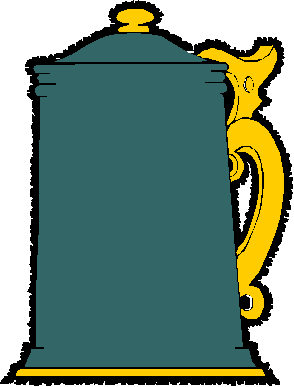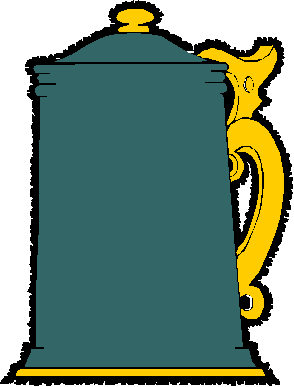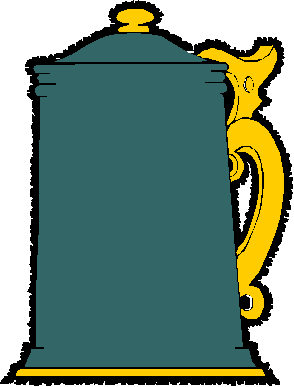 Review Date 3/4/2023 By John Staradumsky
Hey! What do we have here? A bottle of Alaskan Pilot Series Mexican Hot Chocolate Stout? Oh yeah, Iím all over that! I saw it for sale on Craftshack.com, and it went right into my shopping cart. Alaskan Brewing beers donít make it to Georgia store shelves (Iím pretty sure they donít make it to the east coast at all). So, when I have the chance to try one, I do.
This is the only beer I know of in the Alaskan Pilot Series. The brewery does have a page for it on their website, which says:
This dark beer is an internationally-inspired twist on some of Alaskaís favorite wintertime beverages. Thawing the winterís bite with South-of-the-Border warmth, the Mexican Hot Chocolate Stout is the perfect way to celebrate the spice of life.
They list:
Special Ingredients: Ghost Pepper, Cinnamon, Nutmeg and Vanilla
Ghost Peppers! Those will make your taste buds wake up and pay attention, at a bare minimum. I was excited to try this beer.
Alaskan Pilot Series Mexican Hot Chocolate Stout has an alcohol content of 7.5% by volume with 34 IBUs. Total Wine sells it for $10.99 a bottle, though not in Georgia. I paid $6.91 for my bottle from Craftshack. It is stamped with the date 020423 which is the suggested best by date. I drank mine on February 26th so just a bit past that, but it could have gone much longer I am sure.
Alaskan Pilot Series Mexican Hot Chocolate Stout pours to a jet-black color with a moderate tan head formation and a nose of dark chocolate and green chili spice. Taking a sip, the beer is medium to full in body with rich dark chocolate permeated with vegetal green pepper spice. I like the pepper flavor here without overwhelming heat, though there is definitely some burn at the back of the throat. Not as much heat as I was expecting from Ghost Peppers, though. The heat kicks up as the beer warms all the same. The cinnamon pokes through mid-palate, the nutmeg dries in the finish with some grassy hops, and the vanilla underlines the whole beer very subtly.
The base beer here is a strong stout borderline imperial stout, but I think the Ghost Pepper has enough presence to make this a chili beer. In my hunble opinion, of course. However you style it, it is a truly delightful beer, and one I hope they brew again. If they do, and if I can find it, I would absolutely buy it again.
Glad I tried it?
T
Would I rebuy it??
*Pricing data accurate at time of review or latest update. For reference only, based on actual price paid by reviewer.
(B)=Bottled, Canned
(D)=Draft