Icy Bay IPA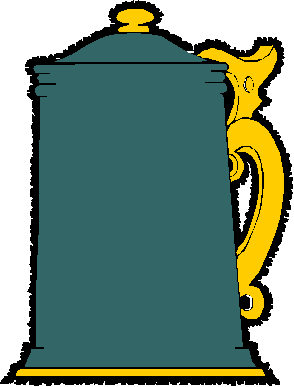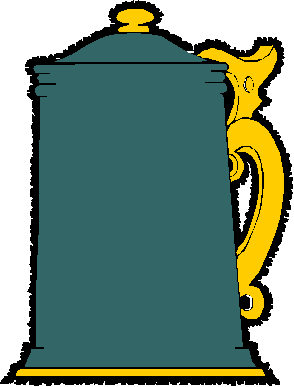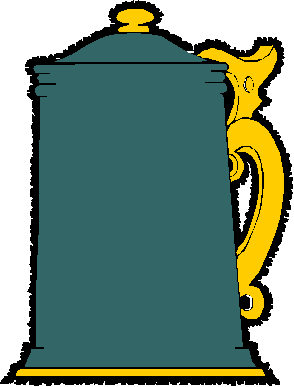 Review Date 5/24/2020 By John Staradumsky
Thereís something special about beers from Alaska and Hawaii. Part of that is the scarcity; other than the now defunct Maui Lager which I once got in New England in the 90s (or was it the 80s?), Iíve never seen beers from either state sold where I live. In the 90s, I did get some Alaskan beers via trade and mail order in Rhode Island. The latter is how I am doing it again in 2020, and how I got my hands on a bottle of Alaskan Icy Bay IPA.
Specifically, I got a bottle in a shipment from Craftshack online beer store. This is the second Alaskan beer Iíve bough from them, Alaskan Spruce IPA being the forst. Iím reviewing them out of order. I donít know why.
Alaskan says:
The surfers who ride the waves around Yakutat and Icy Bay have to be prepared for all of the extremes that come with Alaskaís maritime climate. That can mean air temperatures well below freezing, and water temperatures not too much higher. Itís sometimes called blue face surfing, and it requires a special breed of adventurer to seek out the rugged shorelines that yield the best breaks.
I was wondering about the surfer connection. Seems more like Hawaii than Alaska, but what do I know about surfing?
Alaska further states:
Alaskan Icy Bay IPA is made from glacier-fed water and a blend of Summit, Bravo, Calypso, Apollo and Cascade hops and premium two-row pale and specialty malts. Our water originates in the 1,500-square-mile Juneau Ice Field and from more than 90 inches of rainfall each year.
Alaskan Icy Bay IPA has an alcohol content of 6.2% by volume with 62 IBUs. I paid $4.49 for my bottle through Craftshack, but Total Wine sells it for $15.99 a 12-pack in Washington state. My bottle was marked best by 070320.
Alaskan Icy Bay IPA pours to a slightly hazy orange amber color with a thick head of unruly foam and a soft piney hop nose. Taking a sip, the malt is light and the beer is delicate, with light citrusy and resiny hops dancing across the palate. It finishes with a long dry bitter finish, probably the biggest aspect of this beer.
This is an easy drinking, very light beer that, to be perfectly honest, is my least favorite so far for Alaskan. Perhaps it suffers by comparison, as it isnít a bad beer, itís just the rest of their beers I have had the pleasure to try have been so good. Would I buy it again? I would, sure, just to give it another go. It would not, however, be my first choice if other Alaskan brews were available.
Glad I tried it?
T
Would I rebuy it??
*Pricing data accurate at time of review or latest update. For reference only, based on actual price paid by reviewer.
(B)=Bottled, Canned
(D)=Draft