Alaskan 35th Anniversary Ale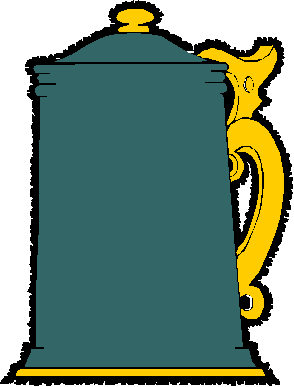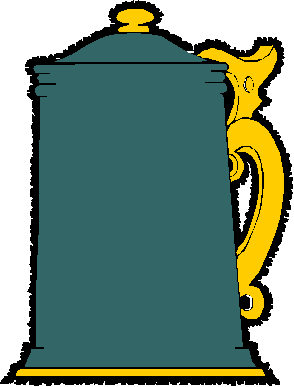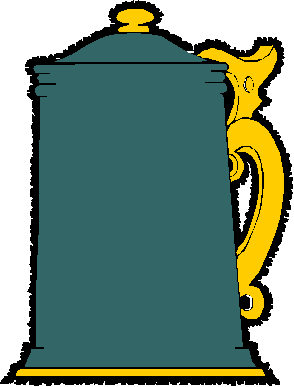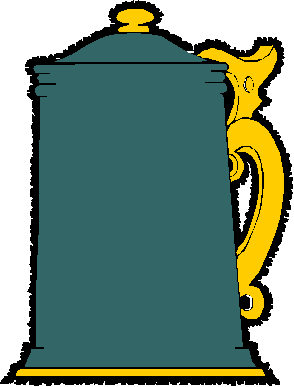 Review Date 2/12/2022 By John Staradumsky
Today is the day of 35th Anniversary breweries, it seems. I just finished an Abita 35th Anniversary Pilsner not long ago, and now Iím sipping an Alaskan 35th Anniversary Ale, a Russian Imperial Stout made with birch syrup and wildflower honey. Both breweries were founded in 1986, and I am drinking both beers a bit behind, in 2022.
In the case of the Abita beer, I found a bottle in late 2021 and it sat in my garage beer fridge until early 2022. With the Alaskan 35th Anniversary Ale, I got an email in early February from Craftshack (just about a week after I had placed an order with them) offering Alaskan 35th Anniversary Ale for $10.19 a bottle; I immediately put together another order that included two bottles. One for now, and one for later. And indeed, I drank a bottle just a few days after receiving the beer.
Alaskan says:
This complex and malt forward Imperial Stout is brewed with an array of local ingredients and flavors to add dimension and celebrate Alaskanís history and home. Alaska birch syrup from Kahiltna Birchworks lends a deep, almost tart character to the dark malt profile, while wildflower honey adds a delicate sweetness and floral notes to the aroma and finish. The slight addition of our in-house alder-smoked malt alludes to the distinctive roasted flavor of turn-of-the-century malting practices, without overpowering the more subtle flavors of this dynamic anniversary brew.
Alaskan 35th Anniversary Ale has an alcohol content of 9% by volume with 50 IBUs. I thought the price I paid for this beer was actually a bargain, as beer prices go today.
Alaskan 35th Anniversary Ale pours to a jet-black color with a moderate sized head of creamy tan foam and a nose of dark roasted malts and licorice. Taking a sip, the beer is full in body and roasty with an almost harsh char and light woody notes. The birch comes through, like a birch beer soda, but only gently against the dark roasted malts. It melds nicely with a bit of licorice and a hint of smoke. The honey adds a richness in body but otherwise cannot compete with the Imperial Stout character, and the beer finishes quite roasty indeed.
I am interested to see how age will trat this beautiful beer, but right now it is drinking fine indeed. I will be back in a few years with notes on my second bottle.
Glad I tried it?
T
Would I rebuy it??
*Pricing data accurate at time of review or latest update. For reference only, based on actual price paid by reviewer.
(B)=Bottled, Canned
(D)=Draft