Abita Bourbon Street Imperial Stout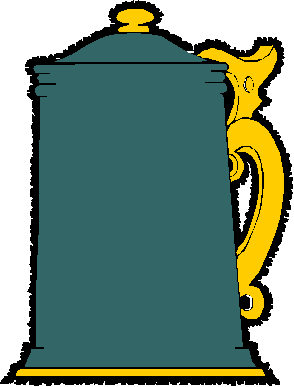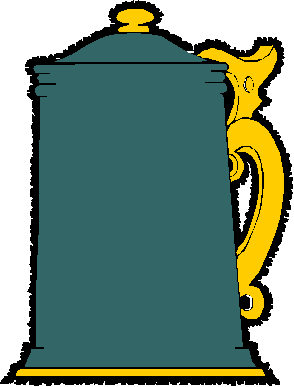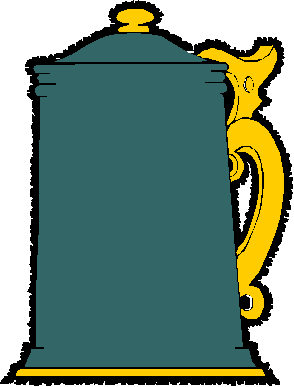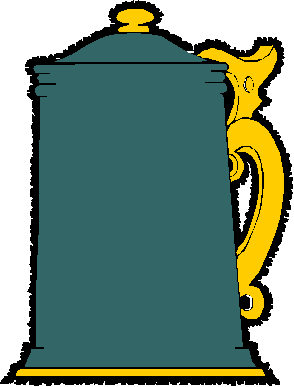 Review Date 7/6/2019 By John Staradumsky
Hereís an interesting story. The plot revolves around Abita Bourbon Street Imperial Stout, a beer ďAged 100% in Bourbon BarrelsĒ according to the label. I donít know how old my bottle is, you see, but it is at least as old as December 21st, 2014 when I drank a draft glass at my local Taco Mac. I didnít take notes then because I was involved in a Patriots game (it was a Sunday afternoon), but I did remark that I had a bottle at home. Worth noting, too, is that this beer was credit number 600 in my Brewniversity studies. I just hit 1336 a few days ago.
Anyway, I didnít pop that bottle until February 11th of 2019. So it did have some age on it. I do wish I had taken notes in 2014 so I could compare young and aged, but I did say I was enjoying it.
Abita says on their website:
Bourbon Street Stout is an Imperial Stout that is aged in small batch bourbon barrels. Our Imperial Stout is brewed with a combination of pale, caramel, chocolate and roasted malts. Oats are also added to give the beer a fuller and sweeter taste. The roasted malts give the beer its dark color as well as its intense flavor and aroma. After fermentation the beer is cold aged for 6 weeks. This is necessary for all of the flavors of the malt and hops to balance and produce a very smooth flavor. After the cold aging the beer is transferred into the bourbon barrels. It is then aged for another 8 weeks to absorb all of the flavors from the barrels. The result is a stout that brings out the roasted flavors from the malt and the warming toasted, vanilla, and bourbon flavors.
Abita Bourbon Street Imperial Stout has an alcohol content of 10% by volume and I bought my bomber bottle at Kroger for $9.99.
Abita Bourbon Street Imperial Stout pours to a jet-black color with a thick creamy tan head and a big boozy bourbon nose with hints of prune. Taking a sip, the beer is smooth and roasty with a nigh full body. Itís delightfully woody with more subtle bourbon notes and finishes warmly alcoholic and boozy with a touch of grassy hops too. My only criticism is the beer could use just a tad more body, but it is drinking very well with about 5 years of age on it.
Glad I tried it?
T
Would I rebuy it??
*Pricing data accurate at time of review or latest update. For reference only, based on actual price paid by reviewer.
(B)=Bottled, Canned
(D)=Draft