Abita Andygator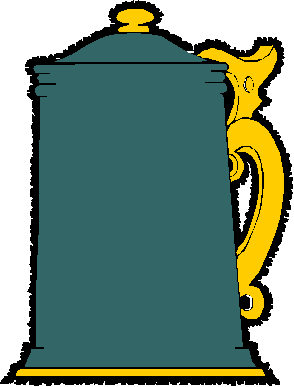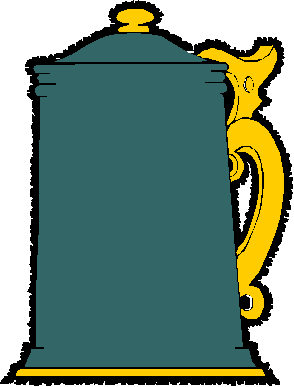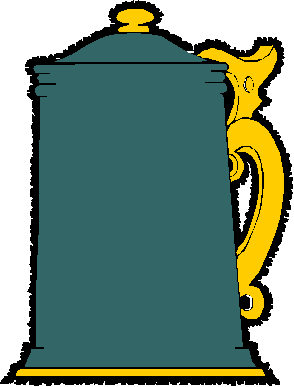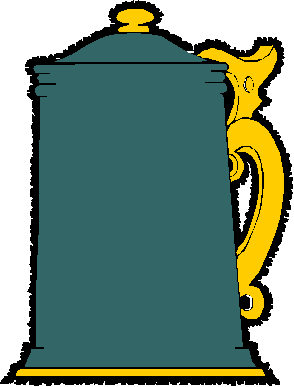 Review Date 8/7/2004 Last Updated 2/22/2014 By John Staradumsky
I have a confession to make. I'm a hunter. A beer hunter to be exact, but a hunter nonetheless. At the end of a day of beer hunting, however, I don't hang my trophies on the wall (though I used to when I collected beer bottles). No, I drink them instead, which is a lot more fun if you ask me. I can't claim credit for coining the term beer hunter, though I wish I could. That distinction goes to the venerable English beer writer Michael Jackson, the original beer hunter. Jackson has inspired countless others to take up the sport of beer hunting, too.

While I was in New Orleans recently, I spent some time hunting for a bottle or draft of Abita Andygator. I had never tasted the stuff before, and really wanted to try it. I never did find Andygator, though, in any of the places I looked. Cooter Brown's, one of the planned destinations on my itinerary, likely had it. But we never made it there. So imagine my surprise when, shortly after getting home, I walked into Summit's Wayside Tavern scant miles from my home and saw Andygator on draft. Life is strange like that sometimes.

Here's what Abita says about Andygator:

A creature of the swamp, Andygator is a unique high gravity brew made with 2-row pale malt, German lager yeast, and Liberty hops. Unlike other high gravity brews, Andygator is fermented to a dry finish.

They call it a malt liquor on the label, but that's probably just because of the elevated alcohol content of 8% by volume. I've also seen it referred to as an "American barleywine" (whatever that is). But it doesn't seem to me to be anything like that; instead, it tastes a lot like a German style pale bock. The "ator" at the end of the name suggests the same, though that is usually referred for much darker doppelbocks. Also, the hop variety used, Liberty, is very similar to German Hallertaus.

Abita definitely seems to be branching out these days with a broader range of brews. Among them is the new "Select" line of draft only brews. Abita says these will include the following styles: Abbey Dubbel, Alt, Bohemian Pilsner, English Bitter, Kolsch, Kristall Weizen, Rauchbier, Wit Beer. Pretty impressive if you ask me. They're very limited and certainly hard to find. Andygator has been around a lot longer.

Abita Andygator pours to a pale golden color with a light creamy head formation and a soft malty nose. The palate is on the sweet side and deceptively rich for such a pale colored beer. Overall, the palate is clean of esters but packed with a rich cotton-candy malty character and a hint of DMS cooked corn flavor.

In the finish, a touch of grassy hops emerge and balance the beer with a gentle bitterness, but the sweet malt character gives the hops a fight all the way through. Andygator is impressive, perhaps the best beer I've tasted from this brewery so far. This is one gator that's well worth hunting down.
Update 2/22/2014: Enjoyed a mug of Andygator tonight at Taco Mac. Its as good as it ever was (maybe better). Lots of rich sweet malt, subtle but perceptible DMS, and a dry finish of subtle grassy hops and warming alcohol. The bright golden hue made for a beautiful beer indeed, and it's also nice to get a full 20 ounces for just $6.50. (Total Wine sells it for $8.99 a six-pack). I'm bumping this one up a half star.
Glad I tried it?
T
Would I rebuy it??
*Pricing data accurate at time of review or latest update. For reference only, based on actual price paid by reviewer.
(B)=Bottled, Canned
(D)=Draft