Goats Obsession Double India Dark Ale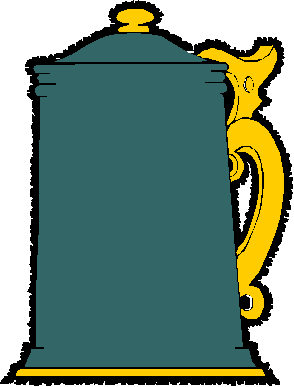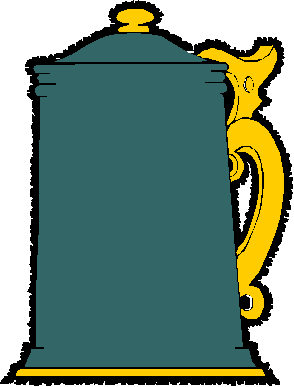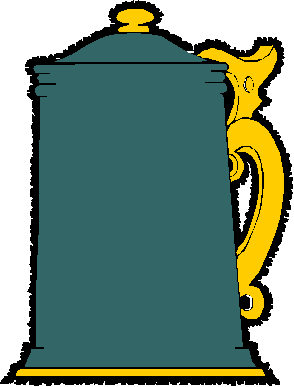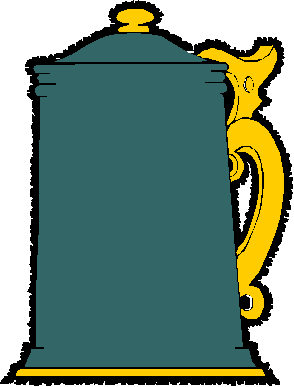 Review Date 4/8/2018 By John Staradumsky
Yay! It was my birthday, and the wife sprung a great little present on me. Knowing my love for pub crawls but aversion to drinking and driving (everyone should have an aversion to drinking and driving), my Beloved Barbara™ gave me a $100 gift card for a pub crawl and another $100 Lyft gift card to get there and back again (just like the book by Bilbo Baggins).
Where to go first? That was an easy decision: Abbey of the Holy Goats in Roswell. There were a few reasons for this:
· First brewery in Georgia established entirely by women
· Specializing in Belgian style ales
· I had sampled one of their beers a week before at a beer fest
· Abbey of the Holy Goats is a totally cool name
So There you go. That was easy! Abbey of the Holy Goats is located in an office complex in Roswell about 17 miles from my home. They open at 2PM on Saturday, and the fare on Lyft at the time was about $20 (I added a $5 tip). Upon arrival and entry, I ordered a sampler of four of their beers. Flights of four 5-ounce samples ran $8, and pints would cost you $6.
The last beer I enjoyed here was a beer I was really looking forward to: The Goats Obsession, which they describe as follows:
Belgian-influenced, dark double IPA
Heavy hop aroma
Slightly sticky malt body

We are obsessed with the heavy hop aromas this beer has that open nose to a slightly sticky malt body with a floral hop profile. The Goats Obsession finishes clean and invites you to drink another one and become obsessed. It pairs well with spicy grilled meats; strong cheeses like Stilton or a cloth bound cheddar and sweet dessert like Crème brûlée.
Here's why I was so excited to try this beer. Look below:
See? They call it an IDA, an India Dark Ale. In this case it's a double India Dark Ale, but they got the name of the style right. It's not a "Cascadian Dark" (a cheap attempt by Pacific Northwest brewers to steal a style invented in Vermont) or a "Black IPA" (how can it be black and pale at the same time?).
I ordered a full 16-ounce glass of this one and very much enjoyed it. At 8.7% by volume, it seemed a good deal at $6. I didn't really get the Belgian influence here, but I did get a very tasty IDA. Chocolate and piney hops in the nose, medium chocolate malt body, piney resiny hops and a potent bitter finish. Very tasty indeed and one of my favorite beers here!
I'm already planning a trip back to Abbey of the Holy Goats for a few more samples and some beer to go. Won't you stop by and try a few too? You'll be glad you did, and tell them the Bruguru sent you. I mean, this place is cool. Even the restrooms have tapestries.
Glad I tried it?
T
Would I rebuy it??
*Pricing data accurate at time of review or latest update. For reference only, based on actual price paid by reviewer.
(B)=Bottled, Canned
(D)=Draft