A. Le Coq Imperial Russian Extra Double Stout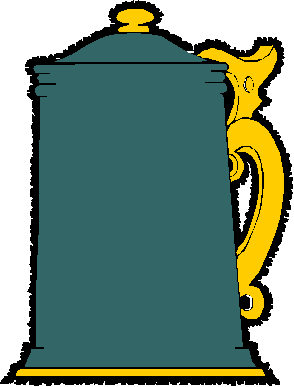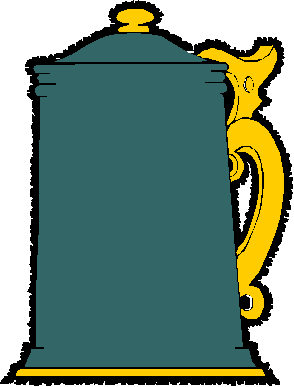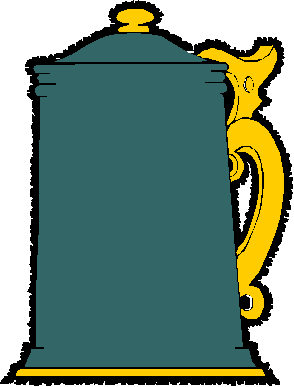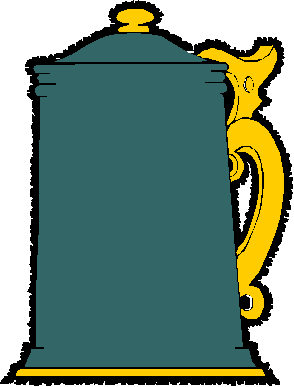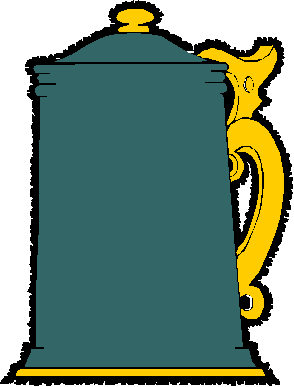 Review Date 11/5/2000 By John Staradumsky
Earlier this week I had the occasion to sample a beer that is an old favorite of mine, Samuel Smith's Imperial Stout. While that is a beer I most certainly enjoy and appreciate, it is a tad on the lighter side for Imperial Stouts, and a recent addition to the beer world, having been introduced in the nineteen eighties.

A Le Coq's Imperial Stout dates back a bit further. Albert Le Coq was a Belgian by birth, and brewed Russian Imperial Stout in England for export to Russia in the early nineteenth century. His beer (and the style in general) became so popular with the Czars and Russian nobility that he moved production to the Tartu Brewery in the Russian province of Livonia in 1912, in what is now part of the Baltic state of Estonia.

Pardon the pun, but that was a bad move. The brewery where this stout was produced was taken over by the communists five years later following the Russian Revolution. Today, production of this wonderfully complex beer has been resumed by the Harvey and Son Brewery in Sussex, England "under the supervision of the board of trustees of A. Le COQ and Tartu Brewery, Estonia."

The beer comes packaged in an attractive corked 11 ounce bottle elegantly adorned with a replica of the original seal that was displayed on the beer in years gone by, with text in English and Cyrillic.

A. Le Coq's Imperial Extra Double Stout pours to a jet-black color with very light carbonation and a rich nose reminiscent of minced candied fruits. The palate is wonderfully big and complex, rich in body, chocolatey, full of strong notes of raisin and prune, licorice, spice cake, port wine, and a very powerful and warming 9% by volume alcohol finish. This is an exceptionally complex brew, one of the best beers I have tasted in quite some time!

No need to match this beer with food, it is a meal in and of itself.
Glad I tried it?
T
Would I rebuy it??
*Pricing data accurate at time of review or latest update. For reference only, based on actual price paid by reviewer.
(B)=Bottled, Canned
(D)=Draft