World Beer Camp West Coast Style DIPA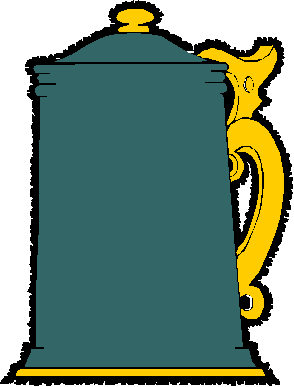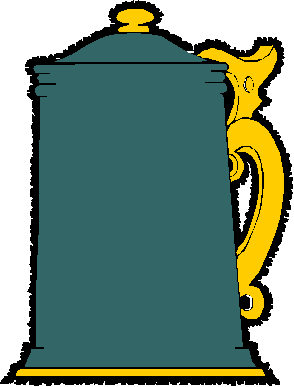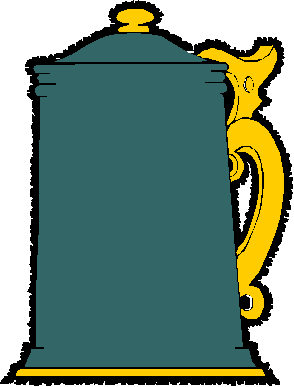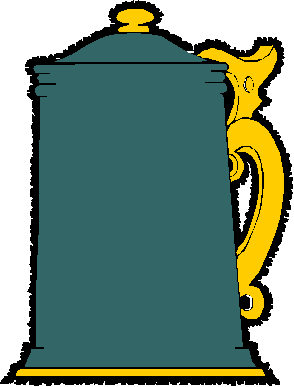 Review Date 6/20/2022 By John Staradumsky
Friends! I have done it again. Somehow, I left a can of Sierra Nevada World Beer Camp West Coast Style DIPA in my beer fridge-for five years! I think I know why. You see, I got my pint can of this beer in the 2017 Sierra Nevada World Beer Camp sampler pack, but had the prior year scored a 25-ounce bottle of Sierra Nevada Beer Camp Across America West Coast Double IPA, a Collaboration with Boneyard Beer. That beer was sort of a bonus addition to the 12-pack-if you could find that bonus.
Thing is, these are definitely not the same beers, and even if they were, that's a poor excuse for letting a beer sit five years and go bad. Go bad you say?
BEGIN MORPHEUS VOICE
What if I told you???
END MORPHEUS VOICE
It didn't go bad?
You see, I popped my can of Sierra Nevada World Beer Camp West Coast Style DIPA on a fine June evening and was shocked to see how good it tasted. I expected a drain pour, but that is not what I got as you will see from my tasting notes.
Sierra Nevada says on the label:
"We just love brewing hoppy beers" is the way Oregon's IPA masters at Boneyard Beer kicked off our collaboration talks. Well, as it turns out we do, too, so we went all out on this intensely hop-heavy West Coast Double IPA. It's bright golden, crisp and brimming with intense citrus and herbal hop flavor, just how we like 'em.
Sierra Nevada World Beer Camp West Coast Style DIPA has an alcohol content of 8.3% by volume and I paid $25 for my 12-count sampler at Kroger. My can is stamped PKGD 042617 and I drank it on June 8th of 2022.
Sierra Nevada World Beer Camp West Coast Style DIPA pours to a hazy orange amber color with a thick creamy head and a nose of citrus and herbal earthy hops. Taking a sip, the beer is medium in body with caramel malt, grapefruit rind and flesh, a hint of resin, orange citrus, and a long dry bitter finish. I am sure it is different than when it was fresh in 2017, but it was still amazingly enjoyable for its age. I did keep it refrigerated the entire time.
Now you may ask, "But Bruguru, what's the point of reviewing a five year old beer we can't even buy anymore?".
To which, I would quote Sierra Nevada from their webpage on the status of this beer.
Archived.
Availability: Might be brewed again.
We can only hope.
Glad I tried it?
T
Would I rebuy it??
*Pricing data accurate at time of review or latest update. For reference only, based on actual price paid by reviewer.
(B)=Bottled, Canned
(D)=Draft