Beer Camp Across America West Coast Double IPA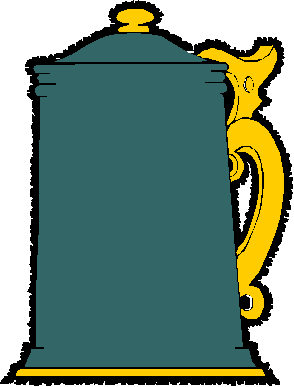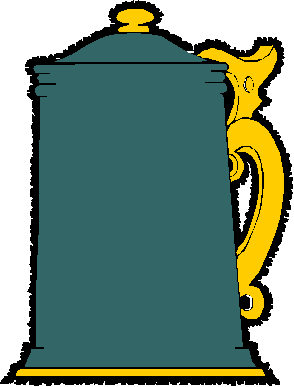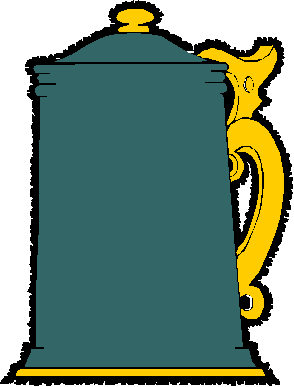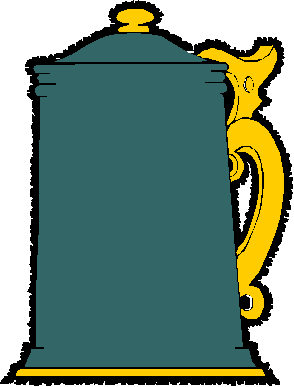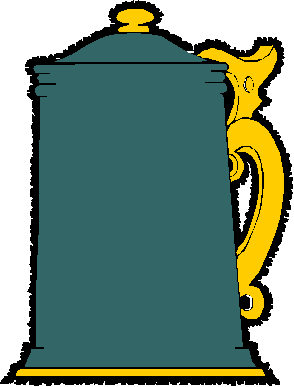 Review Date 4/30/2015 By John Staradumsky
A few months ago (I can't recall exactly when) I first learned of Sierra Nevada's plans for their 2014 Beer Camp Sampler. This isn't the first year, of course, that they've done a Beer Camp 12-pack, and I look forward to the variety of beers they deliver, each a special formulation by a homebrewer. At least that's usually the case, anyway. For 2014, Sierra Nevada wanted to do something a little differently.
Hence, Sierra Nevada Beer Camp Across America. This time around, the sampler would in fact offer 12 unique brews, each a collaboration with a highly regarded brewery. The beers would be brewed at Sierra Nevada's two facilities: Chico, California, and Mills River, North Carolina. More than an eclectic gathering of special beers, this sampler shines through as a symbol of the collective spirit craft brewers hold, a spirit of respect and admiration for finely crafted beer that transcends the competitive drive.
The 12 beers in the sampler include (from the Sierra Nevada Website):
•Allagash Brewing Company, Portland, Maine -- Myron's Walk Belgian-Style Pale Ale
•Asheville Brewers Alliance, Asheville, N.C. -- Tater Ridge Scottish Ale
•Ballast Point Brewing Company, San Diego, Calif. -- Electric Ray India Pale Lager
•Bell's Brewery, Inc., Kalamazoo, Mich. -- Maillard's Odyssey Imperial Dark Ale
•Cigar City Brewing, Tampa, Fla. -- Yonder Bock Tropical Maibock (CAN)
•Firestone Walker Brewing Company, Paso Robles, Calif. -- Torpedo Pilsner Hoppy Pilsner
•New Glarus Brewing Company, New Glarus, Wis. -- There and Back English-Style Bitter
•Ninkasi Brewing Company, Eugene, Ore. -- Double Latte Coffee Milk Stout
•Oskar Blues Brewery, Longmont, Colo./Brevard, N.C. -- CANfusion Rye Bock (CAN)
•Russian River Brewing Company, Santa Rosa, Calif. -- Yvan the Great Belgian-Style Blonde
•3 Floyds Brewing Company, Munster, Ind. -- Chico King Pale Ale
•Victory Brewing Company, Downingtown, Pa. -- Alt Route Altbier
The trick was, though, I had to find the sampler, and I knew that wasn't going to be an easy task. I e-mailed Sherlocks in Kennesaw about it, but didn't get a response. Total Wine couldn't tell me when it was coming in. I only found out when pictures started appearing in Honest Craft Beer Reviews, and then I made it a mission to get a 12-pack. Luckily, Sherlocks had just gotten them in, and I raced there in time to score (along with a bonus 13th bomber of a Beer Camp West Coast Double IPA). It's that Double IPA I'm drinking tonight. I was shocked to see it on the shelf, as I hadn't heard this one was coming.
The price for the 12-pack was not as welcome a surprise, however: $25 is steep indeed, and $5 more than I paid for last year's Beer Camp 12-pack. That was overpriced as well in my book. Prices seem to vary across the country according to accounts in Honest Craft Beer Reviews, with prices as low as $17 and as high as $30 being reported. $25 seems to be the median price, and as much as I complain about price it's important to note you are paying for 12 unique singles here, and that is a mitigating factor. Then too, these aren't beers to pop in succession over a weekend, but to be savored over a series of nights one by one.
My advice: don't let the high price keep you from this one. As to the Double IPA, it was more reasonable at $6.99, and that for 24 ounces.
OK, now to the West Coast Double IPA that I'm drinking tonight. It's mid-April of 2015 as I sip, so this has been in my beer fridge for about 9 months now. Believe it or not, I still have a few bottles of the Beer Camp left somewhere in my beer fridge.
Unlike the other releases in the series which were collaborative efforts, this one is Sierra Nevada all the way.
Sierra Nevada doesn't say much about this beer other than that it's brewed with 5 different hop varieties (they don't tell us which ones) and that it has an alcohol content of 8.5% by volume.
Sierra Nevada West Coast Double IPA pours to a bright orange amber color with a thick head of rocky foam and a vivacious nose of grassy, very herbal hops. Taking a sip, I'm getting generous caramel malt up front followed by very earthy, very herbal grassy hop aroma and a long dry hop bitterness.
I can see why the beer geeks don't like it, but I myself am loving the malt and long dry herbal hops. Its not a west coast style IPA by the modern definition, it has more malt and less of those namby pamby fruity hops. Still, it's a tasty double IPA and one that I really enjoyed. Would I buy it again? I would, though I doubt that I'll ever see it offered anew. Sierra Nevada did another Beer Camp Double IPA a few years ago that I preferred. If you're going to bring either one back, Sierra Nevada, how about that one?
Glad I tried it?
T
Would I rebuy it??
*Pricing data accurate at time of review or latest update. For reference only, based on actual price paid by reviewer.
(B)=Bottled, Canned
(D)=Draft