Anarchy IV Hoppy Red Ale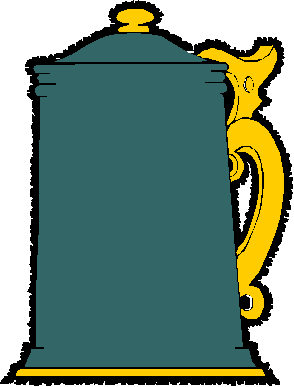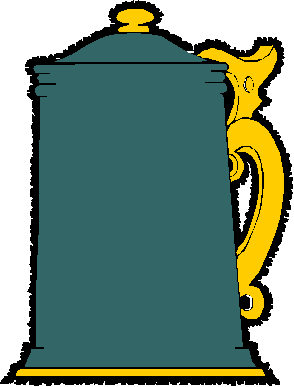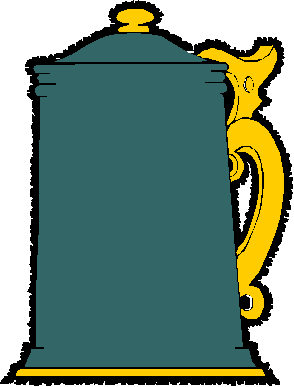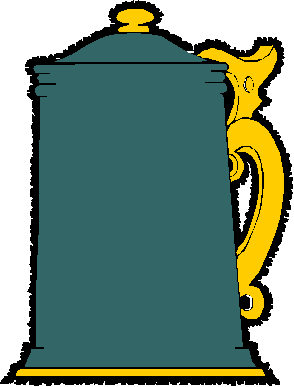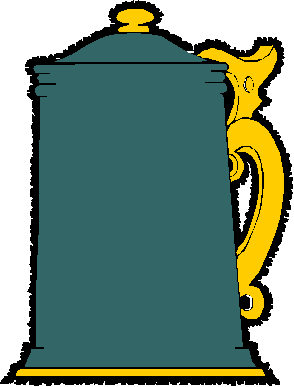 Review Date 7/12/2016 By John Staradumsky
It should be noted that I am not in any way shape or form an anarchist. That said, if Anarchy IV Hoppy Red Ale from the 4 Noses Brewing Company of Broomfield, Colorado is any indication of what those folks get to drink, well then I might consider becoming one. This is my second ever beer from 4 Noses and so far these guys are batting a thousand!
The Anarchy Series is a revolving line of specialty beers from 4 Noses. While Anarchy IV is as I mentioned a hoppy red ale, Anarchy II and Anarchy III were imperial IPAs, while the first Anarchy was a strong ale. Perhaps one day they'll do a Sons of Anarchy Ale…..
Anyway, from the can label:
Always hoppy, always different" is the concept behind the Anarchy Series. This is a chance for us as a brewers (SIC) to have fun, and a chance for you to try something new that you are already sure you'll like. This version features Premium 2-Row Pale, Munich, Honey, Melenoiden (SIC), and CaraMunich 3 malts. It is generously hopped with Colombus (SIC), Centennial, Cascade, and Fuggles hops. The aroma starts with caramel and has a floral, hoppy finish. The palate starts off hoppy with a malty caramel balance that makes it very drinkable. A bit of chaos in every glass. Enjoy!
Aside from the takeaway that the 4 Noses proofreader might be getting high on his own supply, we'll just note that this sounds like one amazing beer. Anarchy Hoppy Red Ale has an alcohol content of 7.3% with 88 IBUs. It also has a really cool label that peels right off the can and makes it easy to scan for geeks like me.
Anarchy Hoppy Red Ale pours to a brilliant red color with a thick creamy head of foam and a vibrant nose of grapefruity, resiny hops. Taking a sip the beer has a delightful maltiness up front with rich fruity stewed malt notes, subtle chocolate, and light caramel. The hops quickly emerge and are again citric and resiny and at the last a bit grassy too from the Fuggles. There's a distinctive long dry, nay massive bitterness here as well.
This beer is exceptional, I love hoppy reds and this one is amazing! Not to be missed.
Glad I tried it?
T
Would I rebuy it??
*Pricing data accurate at time of review or latest update. For reference only, based on actual price paid by reviewer.
(B)=Bottled, Canned
(D)=Draft