Blood Orange Brew Free! Or Die IPA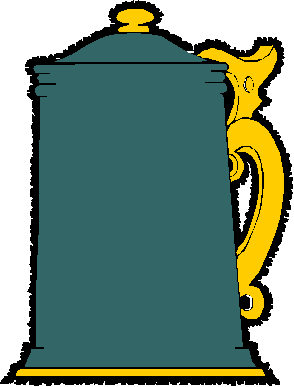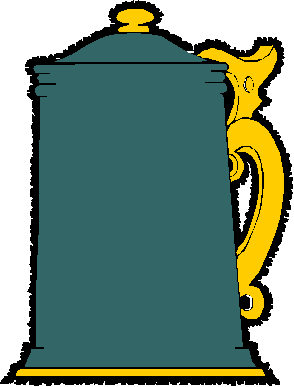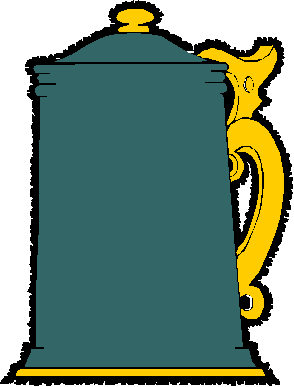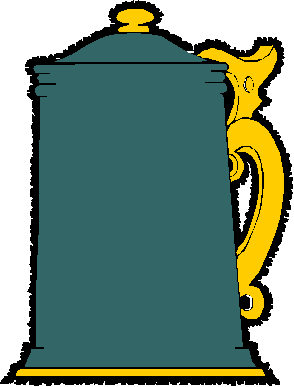 Review Date4/28/2017 By John Staradumsky
So, the first time I tried 21st Amendment Blood Orange Brew Free! Or Die IPA I was at Taco Mac standing at the bar with my good buddy Jeff Evans. We were chatting away as one might expect, and I didn't really have time to take notes on the beer, though I certainly enjoyed it. Not to worry! The following week I ordered up a nooner glass and took notes from it, so here we are.
Many hop varieties throw off citrus notes in beer, so why not add citrus fruits? Blood oranges have become a popular addition to many IPAs these days, and I generally enjoy them. 21st Amendment Blood Orange Brew Free! Or Die puts the fruit to good effect, using it to complement the citrusy hops and caramel malt perfectly.
From the website:
Blood Orange Brew Free! is brewed like our original west coast style Brew Free! or Die IPA, but with an abundance of fresh blood orange puree and a twist of citrusy dry hops. Refreshingly different. As Abe would say, "Whatever you are, be a good one."
Ingredients, from the website:
Bittering Hops CTZ
Flavor Hops Centennial, Citra
Yeast Top Fermenting Ale Yeast
Malts Two-Row Pale, Munich, Caramalt
Special Ingredients 100% Fresh Blood Orange Puree
21st Amendment Blood Orange Brew Free! Or Die IPA has an alcohol content of 7% by volume with 70 IBUs. I paid $5.75 for a 20-ounce mug at Taco Mac in Canton and it is bargain priced at Total Wine at $8.99 a six-pack. This is a year-round offering from 21st Amendment.
My 21st Amendment Blood Orange Brew free! Or Die IPA arrived a bright orange color with a thick fluffy head and vibrant blood orange fruit in the nose. Taking a sip I get a form maltiness in the mouthfeel with notes of orange jello and caramel in the palate, zesty orange citrus, and a sharp bitter finish.
Very tasty indeed and the price is refreshing too.
Glad I tried it?
T
Would I rebuy it??
*Pricing data accurate at time of review or latest update. For reference only, based on actual price paid by reviewer.
(B)=Bottled, Canned
(D)=Draft